Now transfer money to
your buddies
using just the CASHe App.
Simply choose your loved one's names from the phone contact list and buddy transfer will ensure that the funds reach their bank accounts. Backed by the blockchain infrastructure, it ensures that all transactions are safe, secure and transparent.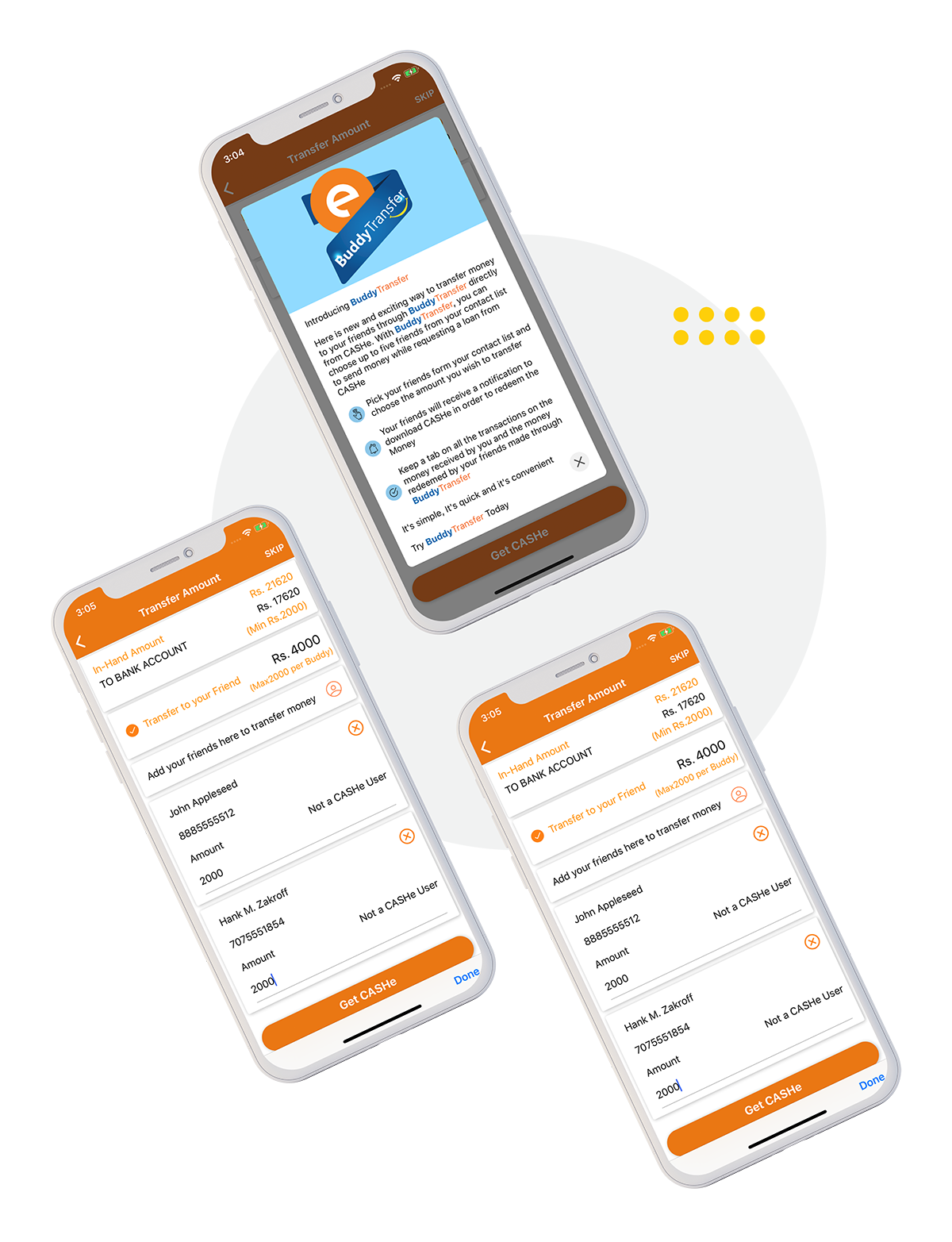 BuddyTransfer in 3 easy steps.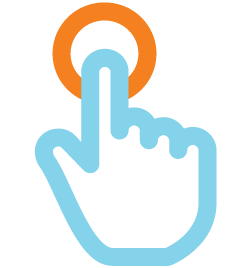 Step 1
Select your desired loan product on 'Get CASHe' screen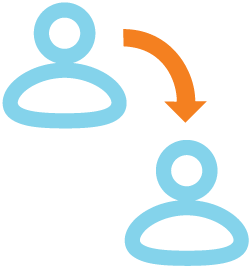 Step 2
Choose the 'Transfer to your friend' option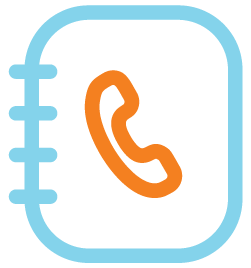 Step 3
Select friends from your contact to initiate the transfer