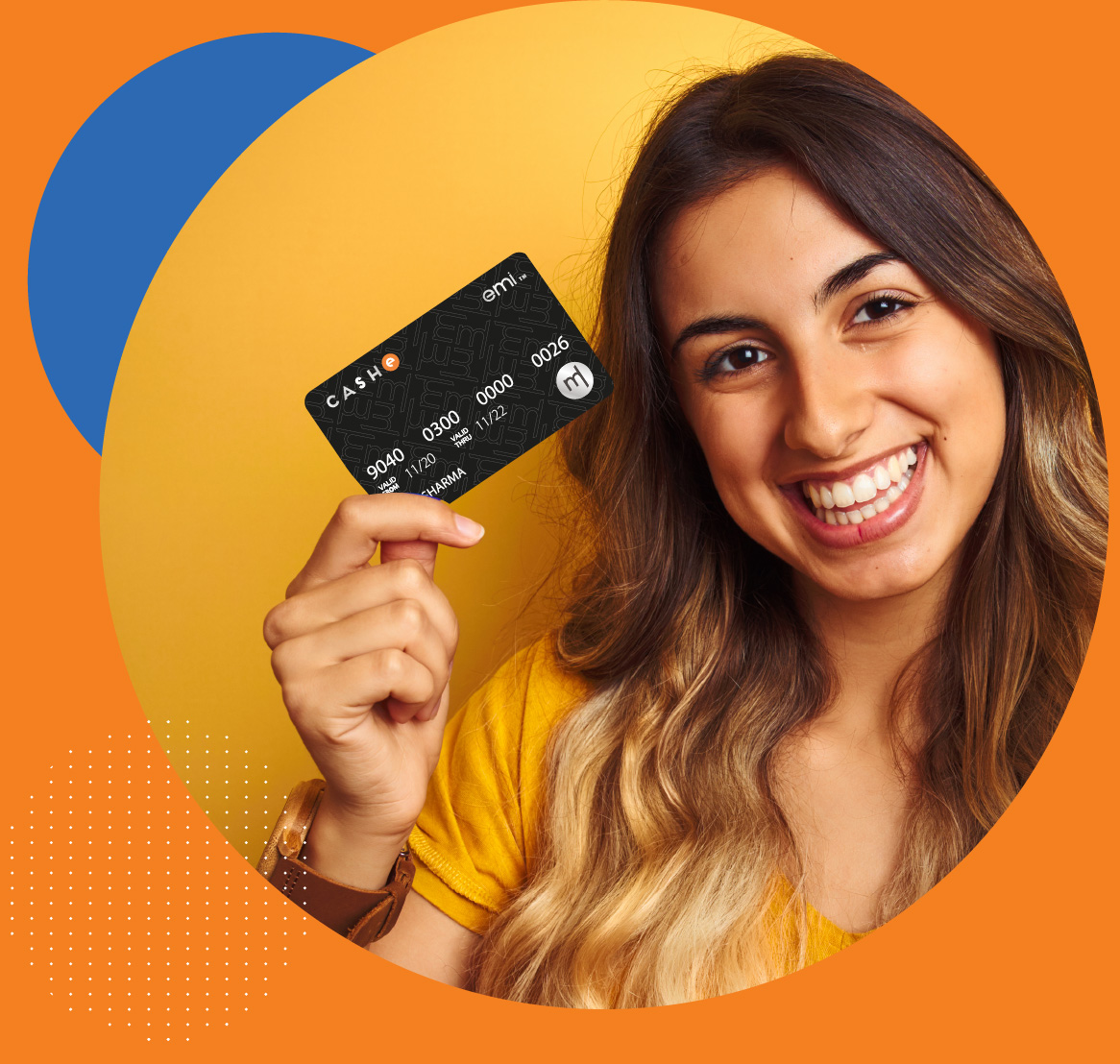 Swipe away
with the CASHe
EMI Card!
With an instant pre-approved
credit on your CASHe EMI Card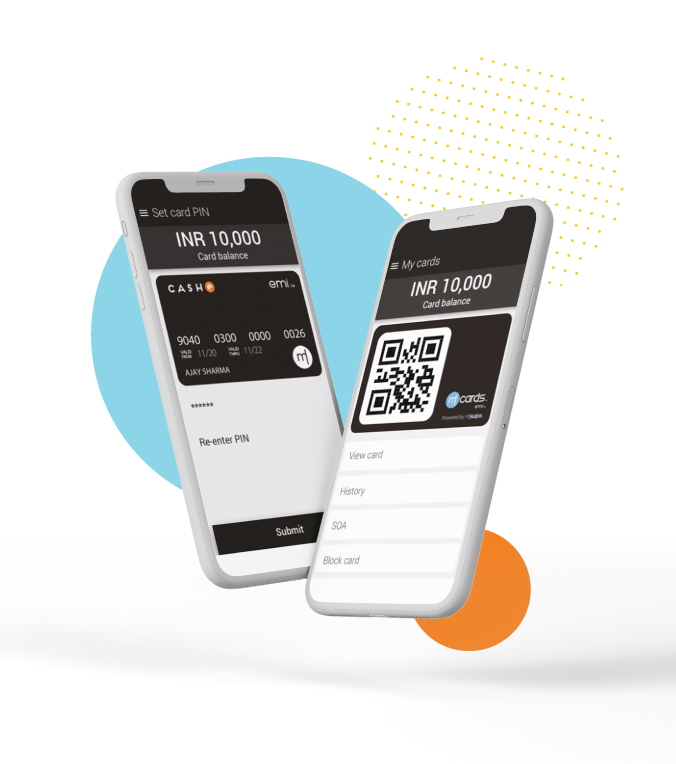 Wide acceptability
Easy EMI-based repayment options
Make your purchases using the QR code
Single window view
No foreclosure charges
Easy Installments for Easy Shopping
CASHe & Mswipe brings you a unique EMI Mcard that allows you to shop and pay  your dues in three easy EMI's. No transactional fee, or pre-closure charges. The CASHe EMI Mcard is  widely accepted across 350,000 Mswipe terminals spanning over 650 cities in India. Find your nearest  Mswipe merchant and shop now with CASHe's MCard!