The Do's and Don'ts Before Getting an Instant Personal Loan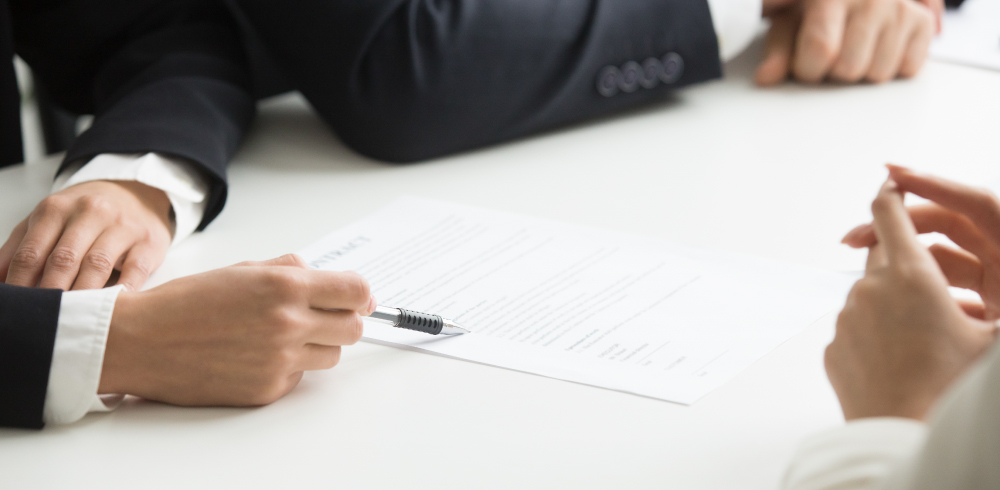 The Do's and Don'ts Before Getting an Instant Personal Loan
Instant personal loans can be used for a variety of purposes, from purchasing a new smartphone to clearing credit card bills. Its easy and straightforward application process makes it a popular quick loan option, especially with the tech-savvy millennial generation. Although quick loans require you to jump through fewer hoops, there are still a couple of things to keep in mind before you take on this loan.
To help you out, here are our top Dos and Don'ts for getting an instant personal loan.
Instant Personal Loan Do's
Do: Maintain Your Creditworthiness
Good credit history is one of the main determinants of your loan approval. Credit scores essentially work as a metric for your capacity to repay the loan. The better your credit, the lesser risk the lender takes on by giving you a loan and the lower the interest rate. Thus, it is useful to check your creditworthiness before applying for a quick loan.
If you are only just beginning your journey into building good credit, but still want to receive a loan – do not worry. CASHe is a quick cash loan app that takes an innovative and inclusive approach. We have developed a sophisticated algorithm that evaluates the applicant's Social Loan Quotient or SLQ score. This score analyses alternative data sources such as smartphone metadata, social media, career experience, income, and KYC details to arrive at a more holistic look at an individual's credit history. We use the SLQ to determine the loan eligibility amount.
Do: Read the Fine Print
Get to know the terms of each of your quick loan options. Take an in-depth look into interest rates, repayment periods, monthly payments, and processing fees. Do they offer a fixed or variable interest rate? Is it calculated monthly or annually? Do you need collateral for the loan? Is there a prepayment penalty? Do the monthly payments fit into my budget? Gain complete clarity before applying for a personal loan.
Do: Check your Eligibility
Check your eligibility to make your quick loan application process faster. As an inclusive cash loan app, CASHe ensures that almost everyone is eligible to apply for a personal loan. Applicants need to be between 23 years to 58 years old and a resident of India. They need to be a salaried employee of a registered company with a minimum monthly income of Rs.12,000. We only require certain basic documentation such as your PAN card, bank statements, and proof of address to check your eligibility.
Instant Personal Loan Don'ts
Don't: Rush to Make a Decision
There are various personal loan lenders available in the market – from traditional banks to Non-Banking Financial Institutions to money loan apps. It is crucial you carry out sufficient research into all your options and not rush to make a decision. By fully considering your options, you can opt for the loan that best suits your requirements.
Don't: Take out a larger loan than required
Repaying a loan is a consistent expense in the future, so we do not recommend you take out a larger loan even if you can afford it today. The recommended amount of a loan instalment payment is one that amounts to 5 to 10% of your monthly income. Any more and you might find yourself in trouble in case of unexpected financial circumstances. If it is your first time taking a loan, it is better to err on the side of caution and avoid overborrowing.
Don't: Miss payments
Missing loan repayments show up in your payment history and adversely affect your credit score. So, you mustn't miss payments on your loan. An easy way to do so is to schedule monthly reminders or automatic withdrawals with your bank account. Set yourself up for success by thinking following best practices while paying your loans consistently. This will help you get approved loans in the future as well.
CASHe is a money loan app that meets all your quick loan needs. Download the CASHe app now and get started on your personal loan journey!