What is Personal Loan?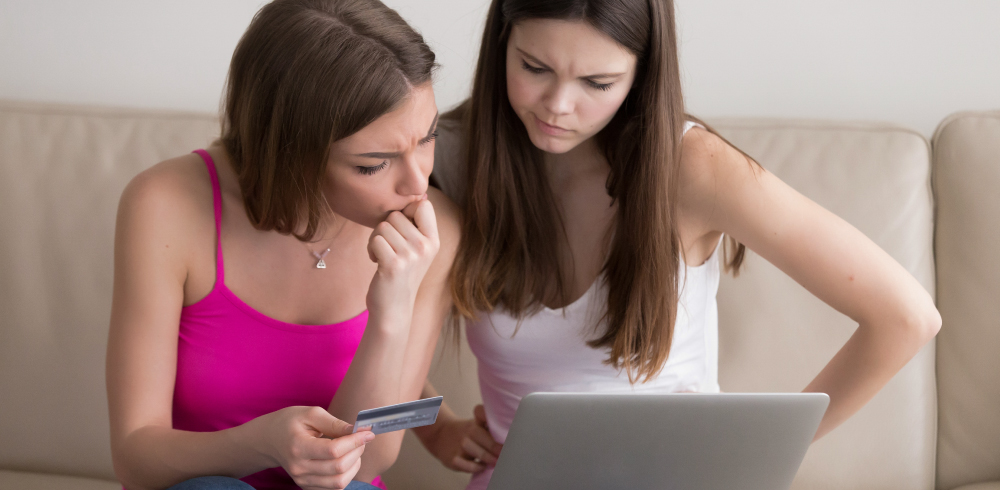 Personal loans are short term loan taken by an individual for their personal reasons. The reasons to take a personal loan varies from person to person. During financial crisis which arises due to unexpected situations, getting quick access to money can be a task. If you stay away from your family and friends, the situation gets worse. This is when personal loan can be of help. Within few minutes you can get access to instant cash with minimum documentation.
Loan app concept is getting popular among young professionals due to the need of instant cash. Personal loans are mostly unsecured loan as you don't have to showcase any asset ownership. You can apply for a loan on a loan app from your home or office, you don't have to visit a bank or any branch. The process of application is super easy and fast. This is the major reason people prefer to take a personal loan rather than borrowing from friends or family.
How to apply for a loan:
Almost everyone can apply for an unsecured loan online. You have to be a salaried employee of a registered company to be eligible for a personal loan. Your age should be between 23 years to 58 years old. Self-employed individuals can apply if their business is in existence for the period of 3 years and they should be between 28 years to 68 years old.
Download the loan app like CASHe on your smartphone from google play store or apple app store and register yourself with your social media profile. This will take hardly few minutes.
Loan Duration:
Enter the loan amount as per your short term loan requirement. You can take a loan of ₹ 10,000 up to ₹ 4 lakhs, this depends on your monthly income. You can then select the loan duration. It can be 15, 30, 90, 180, 360 or 540 days.
Mandatory Documents:
When you apply for an unsecured loan, you need to submit a few documents for the process. You can upload the documents from your smartphone itself. Documents include your identity proof, address proof, and income proof. The documents which are valid for the process includes Pan Card, Aadhar card, Passport, Driver's license, Utility bills, Bank statement, and Salary slips. A photographic proof is required too.
Submit your request on the loan app and complete the process. The app normally takes some time to review the personal loan request. You can check your status on the loan app.
If your documents are in check with the requirement, your personal loan request will be approved quickly. The money is then instantly transferred to your bank account.
Benefits of unsecured loan:
No physical visit required for the application
Instant approval on the short term loan request
The personal loan amount is disbursed in your personal savings account within a few minutes of the approval
Loan app like CASHe offer competitive interest rates
No lengthy forms are required when you apply for a loan
The whole process is easy and takes just 15-20 minutes
Easy repayment option via cheque or bank transfer on your due date