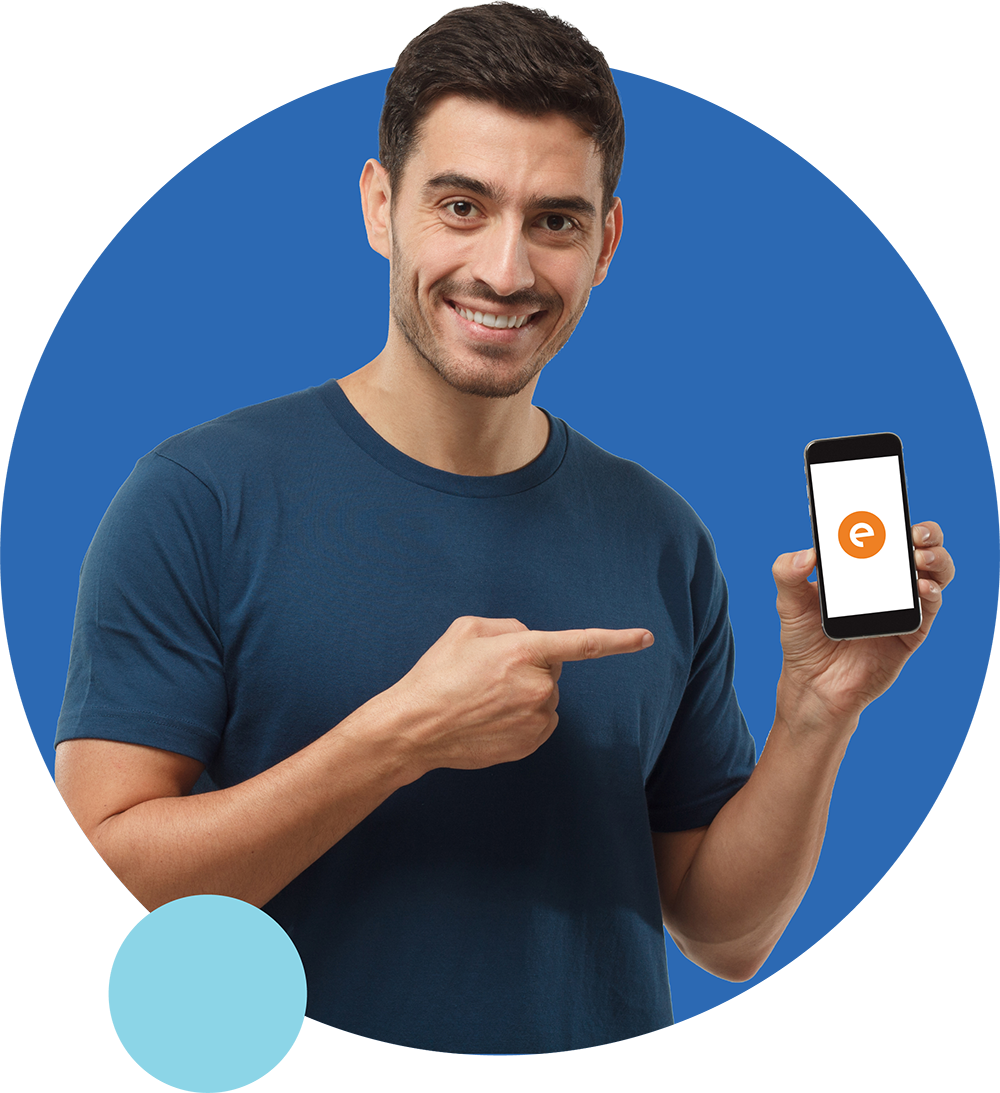 What Is CASHe?
At CASHe, we're driven by a fundamental belief in how financial technology should be built to address people's immediate credit requirements.
We bring seamless financial services to young urban working millennials previously unable to dream of its unfolding benefits. We have redefined the way creditworthiness is assessed by tapping into a highly reliable alternative data sources to underwrite and offer loans that are available anytime, anywhere – with just a mobile phone.
What We Do
CASHe offers one of India's most accessible app-based credit lending platform which instantly underwrites and disburses short-term personal loans to people who have never had a formal credit history, all through a smartphone app. Loans range from Rs 1,000 to Rs 4,00,000 with credit period ranging from 3 months to 1.5 year.
We have created a platform for borrowers to avail loans in the quickest possible time. Unlike banks or other lending institutions, CASHe not only cuts down the usual hassles of paperwork, personal meetings when borrowing cash but also eliminates all human interactions. We are revolutionizing the short-term personal loan market in India by creating a one-stop shop for young professionals who can now access credit in an elegant and uncomplicated way. Get 100% end-to-end solutions which includes loan eligibility, application approval, document and disbursal in one single platform and relax on being at work or at home.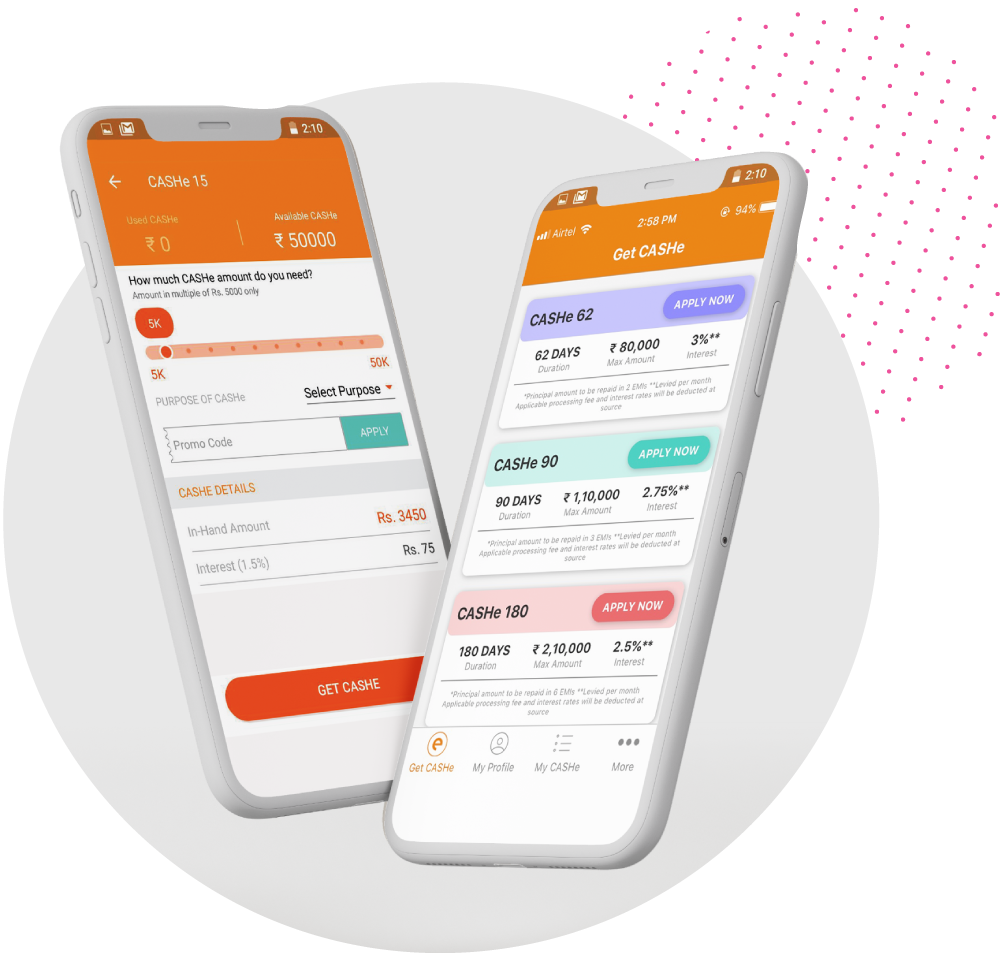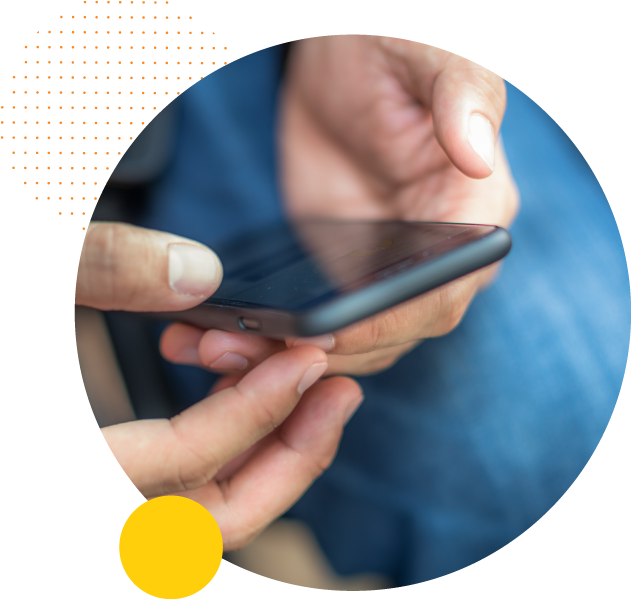 How We Do It
Powered by our proprietary AI-based credit scoring mechanism and advanced data science technologies, CASHe has built a modern credit infrastructure platform from scratch. Anyone across India with a smartphone can apply for a loan and receive an instant credit decision with SLQ, regardless of their credit history. CASHe takes only minutes and money is sent directly to the borrower's bank account.
Why We Do It
With nearly 34 million underserved working population in the formal financial sector, the world misses out on countless new ideas, businesses, and innovations. At CASHe, we believe every person deserves the opportunity to take charge of his financial life. That's why we're building a financial system that works for everyone.