Empowering People Through
Artificial Intelligence
Machine Learning
Big Data Analytics
We have revolutionized how credit scoring works.
SLQ: The Next generation credit Intelligence
for a faster, accurate lending to the under-banked.
How does SLQ Work
Social Loan Quotient (SLQ)- CASHe's industry first proprietary AI, ML and smart analytics-based credit scoring mechanism leverages alternative data sources — smartphone metadata, social media footprint, education, monthly salary, career experience and basic KYC details to assess the creditworthiness of each applicant. It is a powerful predictor of an individual's character or 'willingness to pay'. The SLQ scores ranges from 0 to 995, with higher scores representing a lower propensity to default.
SLQ complements traditional underwriting tools because it relies exclusively on non-traditional data derived from a customer's social data and online behavior. When the SLQ is added to a traditional underwriting scorecard, it has been proven to better discriminate between good and bad borrowers. With score calculation taking mere seconds, it is one of the fastest, reliable and accurate credit scoring mechanism today.
Get to Know Your SLQ Score in 4 Easy Steps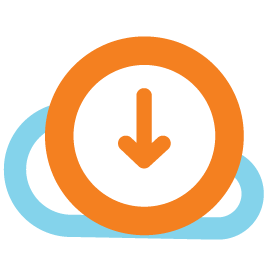 Step 1
Download the
CASHe app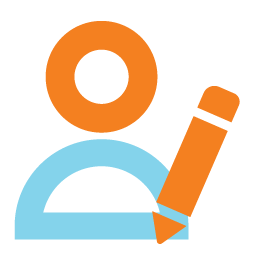 Step 2
Fill your
personal details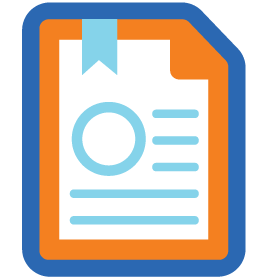 Step 3
Submit KYC
documents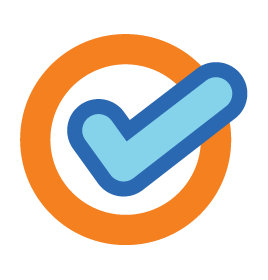 Step 4
Know your SLQ
score in seconds