Get Loan Ready In Seconds With
We are disrupting the Indian financial landscape, breaking down the barriers of traditional banking and pioneering true financial inclusions through SLQ.
Step 1 Download the app
Step 2 Fill your details
Step 3 Submit KYC Dcuments
Step 4 Know our loan eligibilty in seconds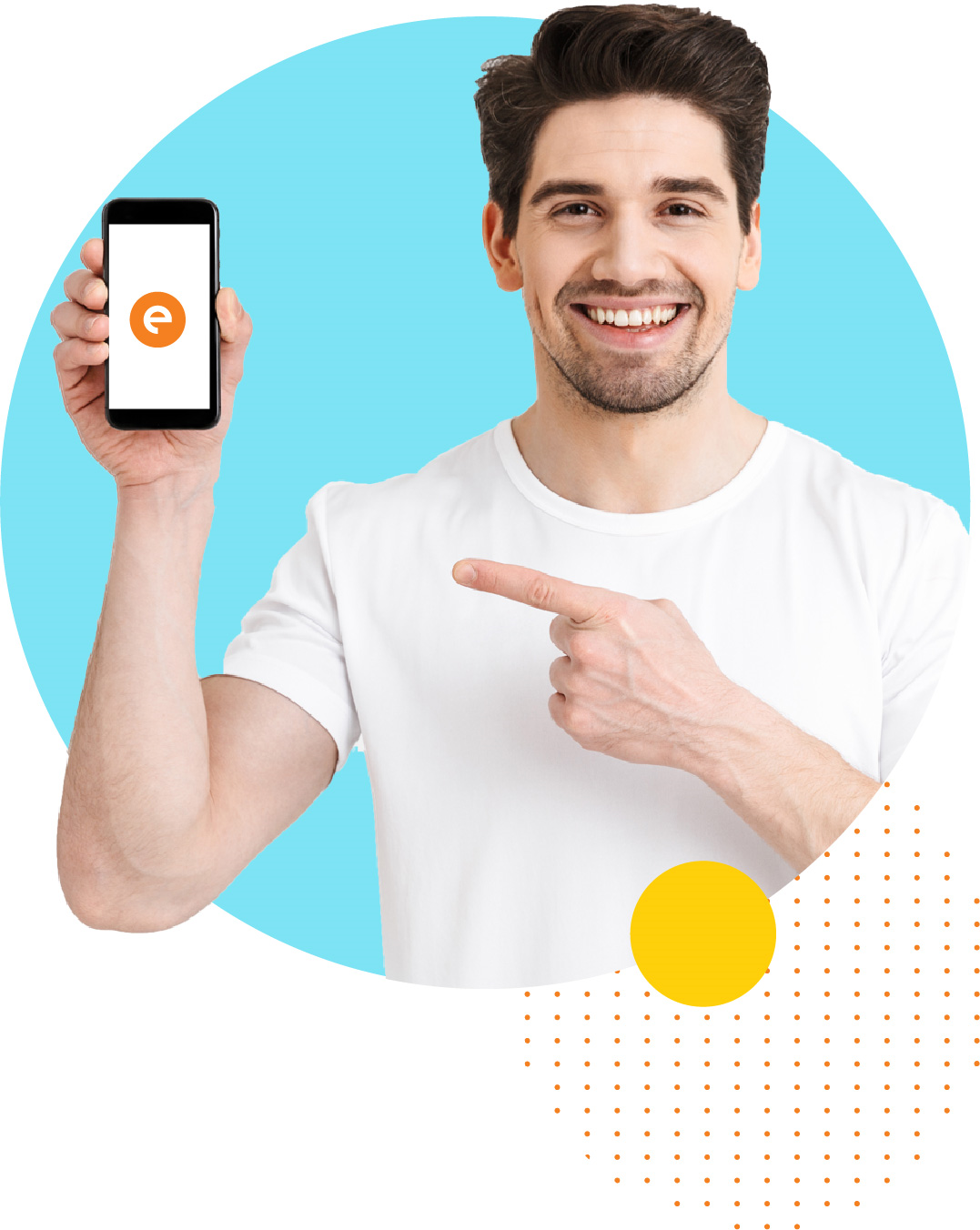 Meet Our Happy Customers
CASHe brings joy to our customers plus provides loyalty perks. The testimonials below will tell you how!