Buy Now, Pay Later and the Future of Credit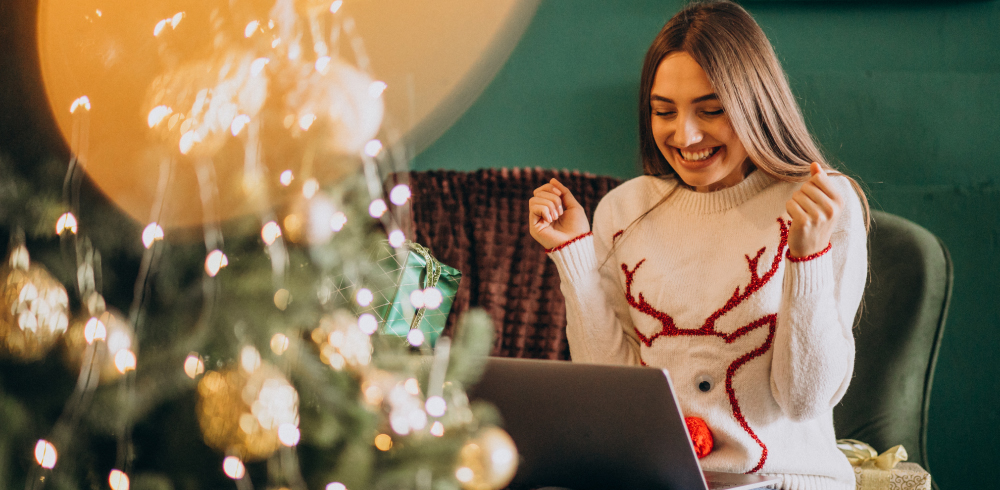 Buy Now Pay Later and the Future of Credit
Buy Now, Pay Later is a form of short-term financing. It allows individuals to make a purchase and pay for it over time in smaller instalments. BNPL is also known as a point of sale instalment loan and is similar to unsecured, instant personal loans. However, they differ in one substantial aspect – while monthly payments for personal loans come with interest, BNPL options do not charge interest on the repayments. Moreover, BNPL plans are also easier to get approved for since they have more lenient eligibility requirements. 
Many companies offer to buy now, pay later payment options such as Apple, Nike, Airbnb, and Instacart, amongst several others. This is especially a popular option with online shopping portals such as Amazon, Big Basket, Flipkart, and Myntra. 
How Does A Buy Now, Pay Later Payment Work?
Buy Now, Pay Later are instalment loans that make it possible for you to buy consumer products and pay later. You can often avail this option at the point of sale, that is, at the checkout stage. The retailer takes a few minutes to process your BNPL request and once it is approved, you can pay off the borrowed amount in interest-free repayments. Depending on the retailer's policy, you might be required to pay a small amount at the checkout itself. 
The repayments are consistent and often follow a fixed schedule that spans weeks or months, depending on how big the amount is. The instalments can be made through a debit card, credit card, check or bank transfer. You can also set up your bank account to make the payments automatically.
How Is BNPL Changing The Future Of Credit?
Buy Now, Pay Later allows consumers to pay for things over time without interest charges. This type of financial arrangement is not exactly new as sellers and shopkeepers have offered such options to their loyal customers for years. So, how is BNPL changing the future of credit?
The truly revolutionary thing about BNPL is that you do not need a high credit score to get approved for it. Thus, it opens up the option of credit to a section of society that would otherwise not be able to apply for a loan. Of course, it comes with its own caveats. 
BNPL does not affect your credit score because they are very short-term loans. This means that using BNPL will not improve your credit score. However, if you make late payments or fail to pay off the borrowed amount, that will reflect poorly on your credit. BNPL also does not charge you any additional fees such as annual recurring fees, joining fees, or processing fees. In the same vein, you also do not receive any additional perks such as rewards points, cashback, or air miles.
The conclusion here is that BNPL is a simple and straightforward way to pay for purchases over time. It is often offered at zero-interest or lower interest when compared to instant personal loans and credit cards. It requires no documentation and has fast approval rates. Thus, it is a convenient option where you can get a product and a little extra time to pay for it. 
These loans extend your credit—without imposing steep interest charges—but with a repayment schedule, so you don't get into a mountain-of-ongoing debt situation. But consider whether the payments are affordable and what penalties you may face if you're unable to pay. Read the fine print carefully on buy now, pay later financing, so you fully understand the conditions to which you're agreeing.
CASHe's Hassle-Free Buy Now, Pay Later Payment Options
CASHe offers exciting Buy Now, Pay Later plans with Amazon, Myntra, Flipkart, and Big Basket for all your online shopping. With us, you can borrow up to ​​a maximum limit of Rs. 60,000 for each merchant. We combine this with attractive repayment plans over 90 days or 180 days – giving you ample time to repay the borrowed amount in full. We also offer a 7-day interest-free grace period for each instalment. The CASHe app makes your Buy Now, Pay Later journey hassle-free. 
CASHe is a leading Buy Now, Pay Later app. Download the CASHe app here!