CASHe ties up with Paisabazaar for quicker loan disbursals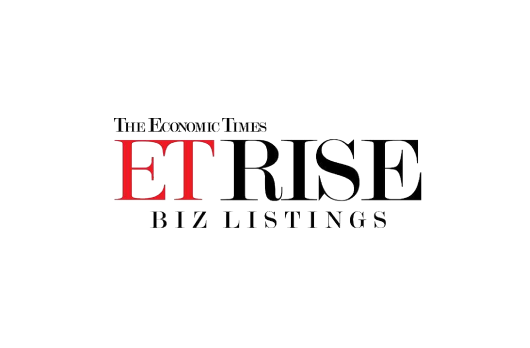 MUMBAI: Digital lending marketplace Paisabazaar, has tied up with online lending platform CASHe to offer short term personal loans on the Paisabazaar platform to salaried millennials, who otherwise do not qualify for credit from traditional banks and financial institutions.
"By partnering with CASHe to help improve access to credit for young salaried professionals with below par credit scores. Not only is it a great platform to access credit for short term, it's also an excellent medium for consumers to behave responsibly on this loan and build their credit profile," said Naveen Kukreja, chief executive officer of Paisabazaar.
He said that a huge chunk of applications that Paisabazaar receives has customers with lower credit scores, through partnership with CASHe the company will be able to cater to their requirements as well.
Paisabazaar.com and CASHe are together targeting to disburse 35,000 loans by the end of 2017. Paisabazaar.com in 2016-17 was the only online financial player to disburse loans worth Rs 2500 crore. By the end of this financial year, it aims to hit an annualized disbursal of Rs 6000 crore.
"By Introducing CASHe's app-based short-term loan products on its platform, we look forward to leveraging the platform's wide distribution network and its strong customer portfolio, especially in the short-term lending space," said V Raman kumar, chairman of Aeries Financial Technologies which runs Cashe.
CASHe provides hassle-free loans with its app enabled documentation and loan disbursal/repayment process. Powered by its industry-first algorithm driven credit scoring platform, The Social Loan Quotient (SLQ), CASHe quickly determines a user's credit worthiness by using multiple unique data points to arrive at a distinct credit profile of the customer. The average time taken for a loan to be disbursed is about 8 minutes, subject to proper submission of all documents.