Personal lending firm CASHe raises Rs 25 crore in Series A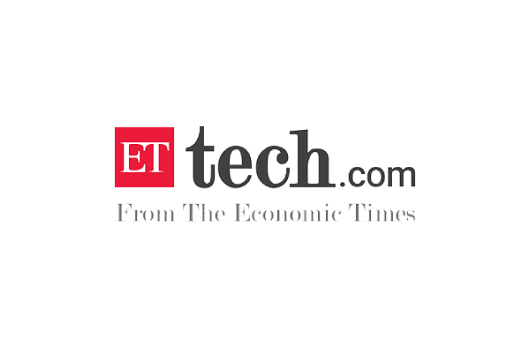 CASHe primarily targeting users in the 25-35 age bracket and it has 20,000 registered users.
App-based personal lending firm CASHe has raised Rs 25 crore in Series-A funding from Blackstone group's former PE business co-head Mathew Cyriac and other investors.
Cyriac has invested in his personal capacity, as well as through a group of investors through his investment firm Florintree Advisors. In addition to this, Aeries Financial Technologies, the company behind CASHe, has secured a line of credit from Kotak Mahindra Bank to take care of its lending book.
CASHe founder V Raman Kumar told ET that the company is targeting loan disbursals of Rs70 lakh-1 crore per month in 2017-18."We started a year ago and are currently disbursing Rs 1 crore a day. Our current turnover is Rs 360 crore and we are targeting a turnover of Rs1,000-1,200 crore in 2017 18. The company will be profitable around July," he said.
Following the fundraising, Cyriac and Pulak Ghosh, professor at the Indian Institute of Management-Bangalore, have joined the board of CASHe.
Kumar said that the company is primarily targeting users in the 25-35 age bracket and it has 20,000 registered users, of which 10,000 actively use the app. Almost 75% of these are repeat users, with the lending amount ranging Rs 18,000-20,000 for 1530 day period, and Rs 45,000-55,000 for the 90-day credit period.
This is the first round of ex ternal funding raised by the firm, with Kumar himself having invested Rs 42 crore while setting it up through other group companies. The company plans to introduce more products in the future that will be relevant for CASHe's user base, most likely a solution that can help with the initial amount needed for a down payment while making major purchases.