We are a fintech company that provides fast, flexible, unsecured personal loans through a mobile application to young salaried millennials across India. CASHe was founded in 2016 by V. Raman Kumar, whose aim was to bring millions of young salaried millennials who were denied credit by conventional banks and financial institutions into the formal credit system. He also wanted to showcase that conventional credit evaluation metrics were woefully inadequate when it came to providing credit to young and new-to-credit millennials. So, he launched CASHe, one of India's most preferred digital lending platform, providing credit to those that didn't qualify for credit from conventional lending agencies and those that were new to credit.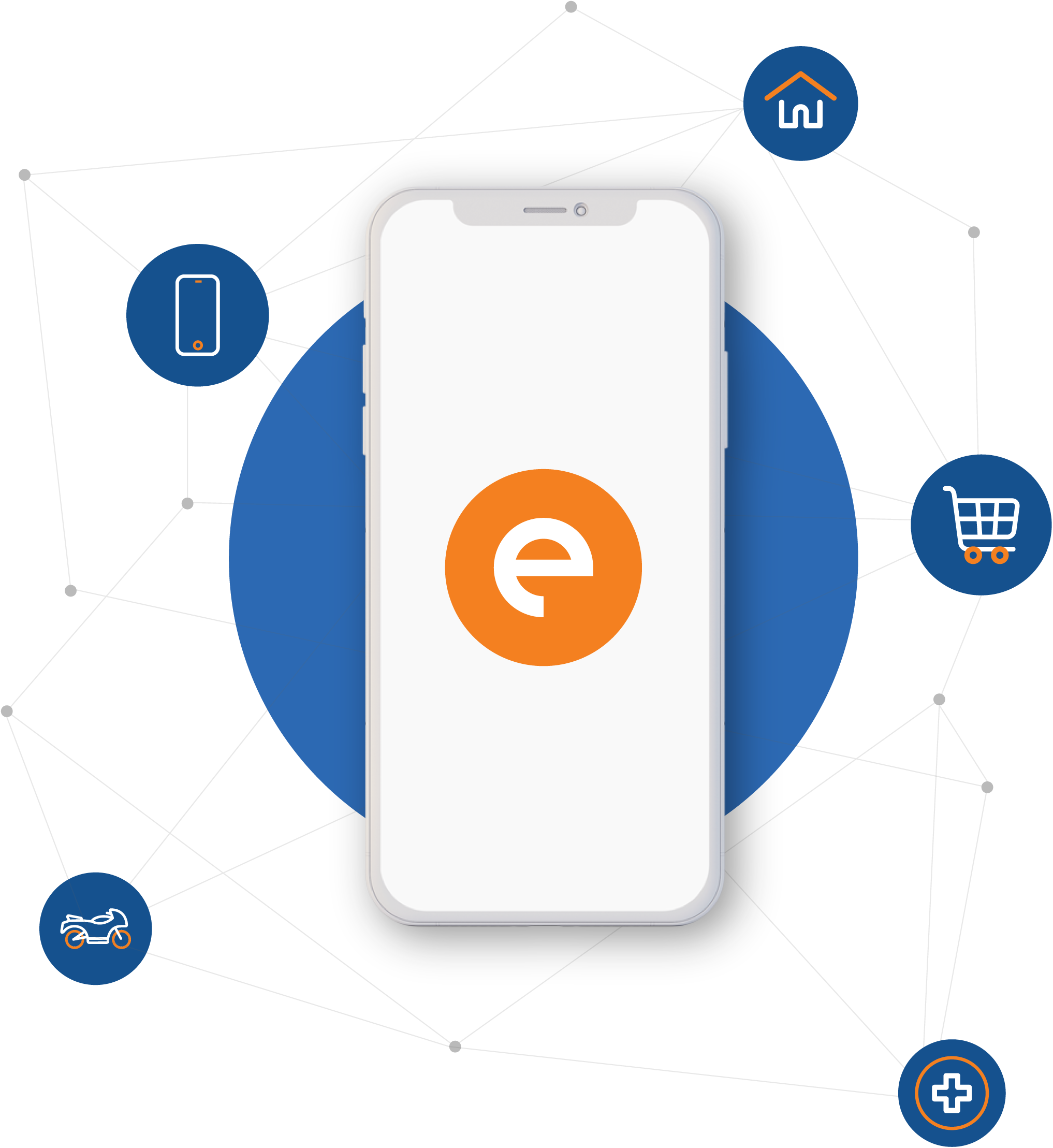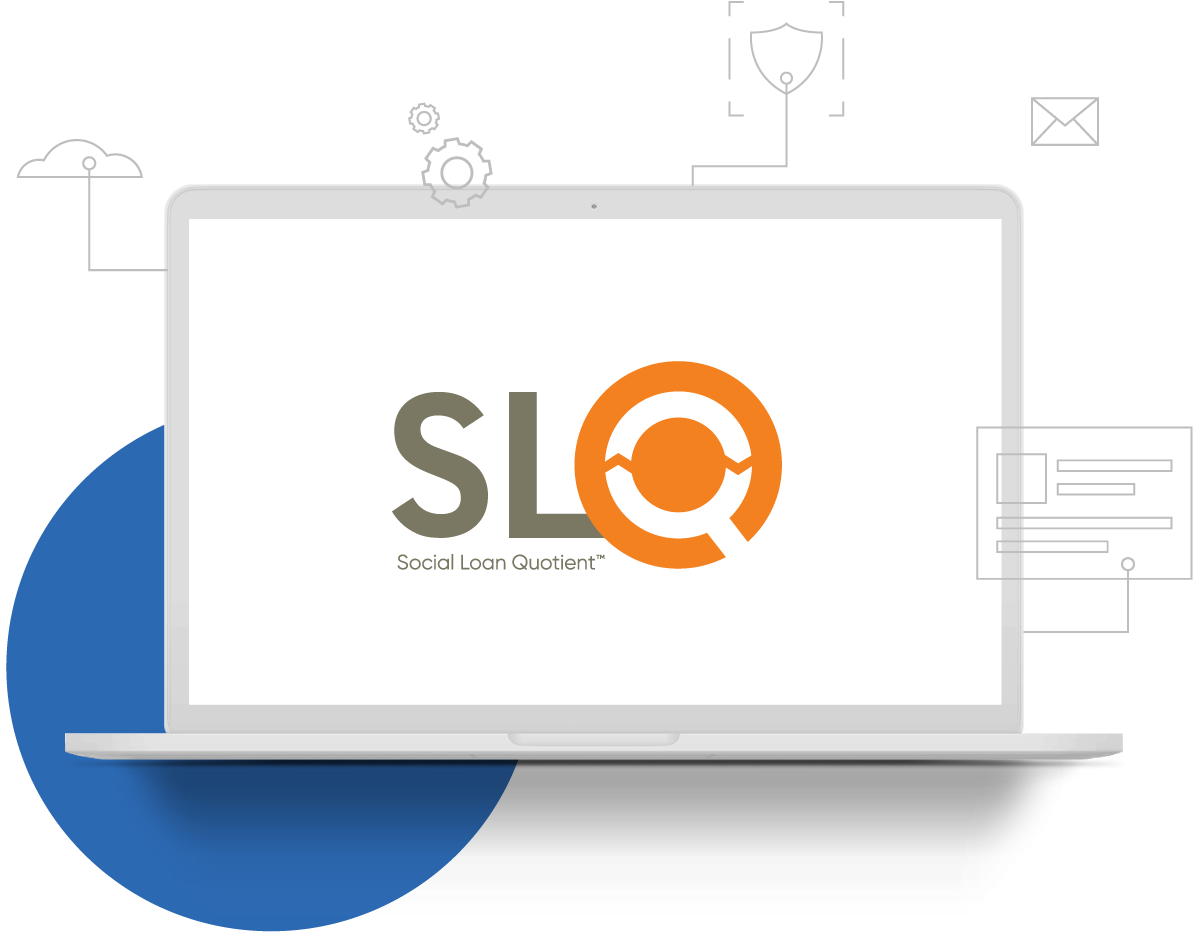 We have improved the borrowing experience for over 3,00,000 middle-income young consumers with the loans they deserve through our responsible digital lending services. We have built a reputation of being a disruptor to the conventional credit rating systems by bringing in our alternate credit scoring algorithms and along with it have built mobility, transparency, agility and a soft human touch when required while serving our customers.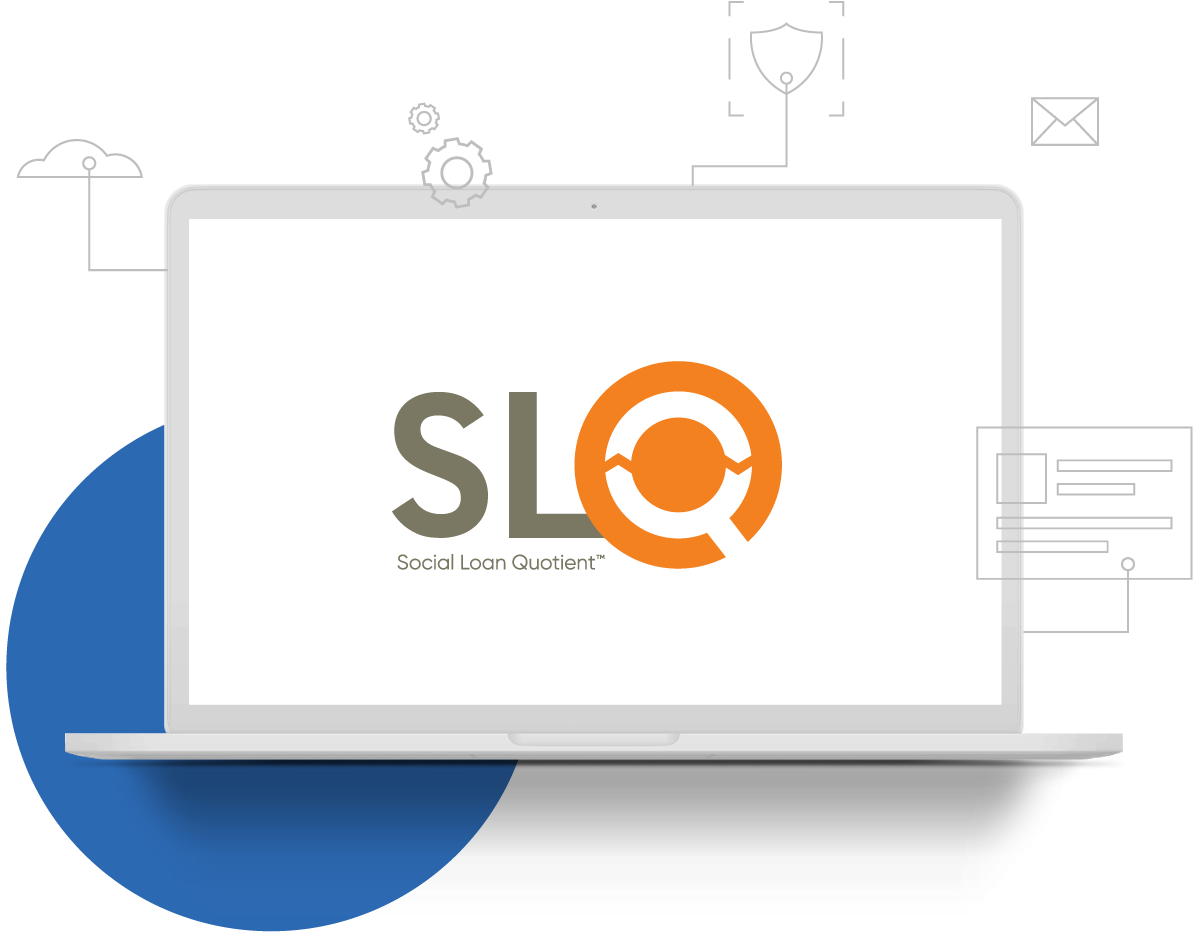 Launch of Operations
2016
Business Operations
Mumbai &
Hyderabad
Customers Base
Over 4.5L
PAN India
Our Mission
Our mission is to bring financial inclusion to millions of underserved and unserved urban working Indian millennials by meeting their financial requirements with accurate and faster credit decisions by using cutting edge artificial intelligence and machine learning technologies and delivering unmatched user experience through a smartphone application.
Our Vision
We envision a future where CASHe powers the entire spectrum of financial products for millions of millennials by building a one-stop digital financial institution that caters to their each and every requirement.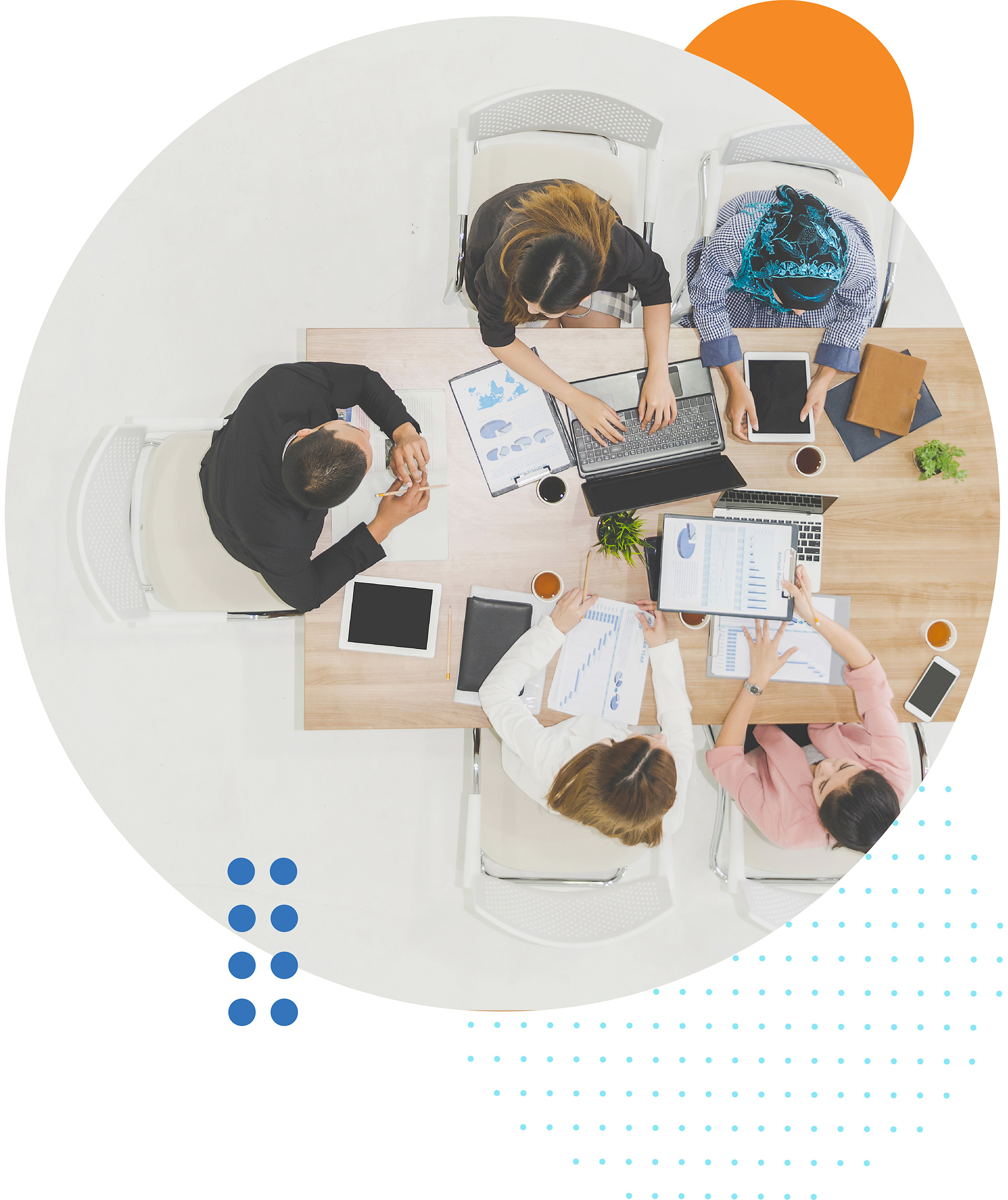 What We Believe In
 1. Our commitment to responsible lending
Our mission is to bring financial inclusion to millions of underserved and unserved urban working millennials by meeting their unmet financial demands with accurate and faster credit decisions with the aid of breakthrough technologies
2. Deliver a world-class experience
We believe that accessing credit should be seamless and as a matter of right for all deserving millennials. We're committed to making borrowing simple, fast and easy for everyone.
3. Give credit to the right people
To build the right technology that enables us to process applications in minutes and helps to ensure we lend to people whom we believe are good to repay the loan when due.
4. Being transparent
It is our commitment to offer you full transparency on our loan products. That means no hidden charges and all information about the loan is disclosed up front.