How Can You Buy Now Pay Later on the Big Basket site?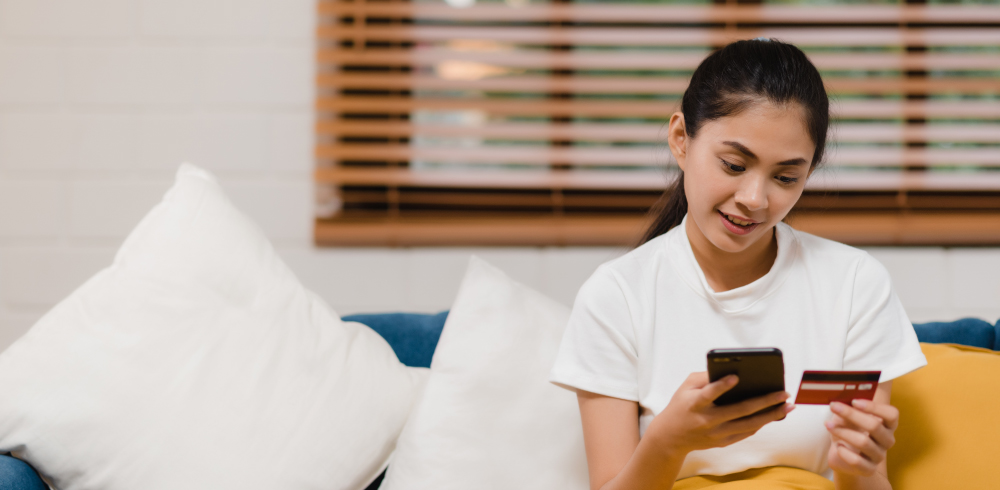 Grocery shopping is a mandatory chore and comes as an expense. There is no getting away from it, whether you are rich or poor, salaried or self-employed, old or young. Every household needs its stock of eatables, beverages, staples, spices, snacks, toiletries, home care essentials, etc. But there are times when one's reserves are low, especially at the end of the month, and there are sudden grocery expenses to contend with. Or one may have recently moved to a new locality and may need to fill their pantry for about two months till they set up the house and find out where the neighboring stores are. 
Shopping loans from reputed loan apps in India are useful in these situations. They offer a ready source of money to shop for groceries when you don't wish to spend from your card. The best lending apps in India offer shopping loans also known as BNPL loans at 0% interest, so you can shop for whatever you need without having to worry about where the money for the purchases will come from.
What is a BNPL deal?
An abbreviation of the term 'Buy Now, Pay Later', BNPL is offered by lending apps in India. The loan is disbursed from the credit line set up with the app. Leading loan apps offer one personal loan and multiple BNPL shopping loans from one credit line. The best loan apps offer 0% interest buy now pay later shopping loans. 
This type of shopping loan helps you buy groceries, medicines, clothes, and other essentials, and also book home cleaning and personal makeover services, cab rides, etc. You are offered the money to avail of these products and services today, while actually paying for them (to the lending app) later through a series of monthly installments.
What is the Big Basket BNPL loan?
This is a Buy Now Pay Later shopping loan that you can avail of from a leading loan app. You can make the most of the best deals on daily groceries and essentials from the Big Basket website or mobile app using this loan. All you need is a credit line set up with the loan app to get started. This is how it works:
Install your preferred loan app on your smartphone, from either the Apple App Store or Google Play Store. Make sure that the app offers a credit line, and also partners with Big Basket online shopping for BNPL shopping loans
Create your profile on the lending app, as directed. This takes a few steps and entails your personal and employment history. You are now set up for a credit line after the app checks these details
Next, click on the 'Shop' icon that you see on the screen. Click on the Big Basket icon to proceed
Now enter the amount of loan money you require using the slider provided at the top of the screen. Below the slider, you will see options for the loan tenure , i.e. 90 days or 180 days. Click on either tenure to finalise the loan configuration
The app now checks the details you entered for the shopping loan. Post all mandatory checks,the loan is sanctioned in the form of a Big Basket online shopping voucher that you can redeem when you checkout with your purchases. The vouchers can be redeemed on the Big Basket website or their mobile app
Select the required groceries from across the available product categories, from personal products to meat and fish, and from staples and beverages to toiletries and snacks
When checking out with the Big Basket voucher, enter the 16-digit voucher code to pay for your purchases using the shopping loan money
Please note that the voucher is valid for 12 months from the date that it is issued. So you are free to use it at a later date and not immediately. You can also use part of the loan money for the current shopping binge, and the rest at a later date. However, you cannot ask for the voucher to be revalidated once it has expired
Repay the shopping loan in flexible EMIs from your monthly salary as per the agreed upon loan tenure (90 days or 180 days)
Please check the credentials of the lending app prior to downloading and using it, and all terms and conditions of the shopping loan before availing of it.
Conclusion
Whether you need to stock groceries for the home or do some last-minute festive shopping, BNPL loans offer an easy solution for those facing a cash crunch. Leading loan apps in India offer these loans within minutes of applying for them, provided you have set up a credit line with the app first.