T-Hub Partners With CASHe To Launch Blockchain Hyper Hub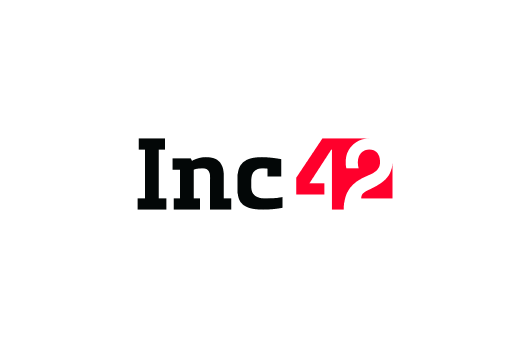 Hyderabad-based startup incubator T-Hub has launched Blockchain Hyper Hub in collaboration with CASHe, an app-only lending company which provides immediate short-term personal loans to young professionals. With an aim to co-create blockchain-powered solutions, Blockchain Hyper Hub will focus on grooming and developing the talents required for the same.
Commenting on the launch of Blockchain Hyper Hub, Jay Krishnan, CEO, T-Hub said, "Blockchain technology will lead to disruption across many industries including banking, entertainment, e-governance and land records making the processes more transparent and streamlined. Firms which incorporate blockchain will move away from the traditional hub and spoke model with no central authority governing them. This is a major transition and many businesses worldwide are exploring multiple use cases using this technology. With the launch of Blockchain Hyper Hub at T-Hub, we intend to create the right ecosystem to explore this nascent emerging technology."
Through the Blockchain Hyper Hub, T-Hub aims to create a platform to educate and engage relevant stakeholders of the ecosystem, including entrepreneurs, corporates, government, regulators and investors.
Launched in April 2016, Mumbai-based startup CASHe, (a brand of Aeries Financial Technologies) is an app-only lending company that provides immediate short-term personal loans to young professionals based on their social profile, merit and earning potential, which is evaluated using its proprietary algorithm-based machine learning platform. In April this year, the startup raised about $3.8 Mn (INR 25 Cr) Series A funding led by Mathew Cyriac, Senior Managing Director at Blackstone Group.
On the collaboration with T-Hub, V. Raman Kumar, Chairman, CASHe stated, "India has a thriving fintech ecosystem and has the potential to catch up with its global counterparts. Blockchain, together with artificial intelligence and machine learning, are most likely to deliver disruptive outcomes and reshape the financial industry in 2018 and beyond. The purpose to launch this with T-Hub is part of our joint effort to engage with key stakeholders – government, regulators, corporates, entrepreneurs and investors to discover new innovations and applications in this space."
Backed by the Telangana state government, Hyderabad-based T-Hub has been running a host of incubation and acceleration programmes in collaboration with various organisations such as YES Bank, Uber, TiE Silicon Valley, ICRISAT, UTC, CASHe. Besides the latest Blockchain Hyper Hub, T-Hub has also set up T-Bridge centres across the globe to attract investments for startups and businesses in Hyderabad.