10 Questions to Ask Before You Take Out an Instant Personal Loan Online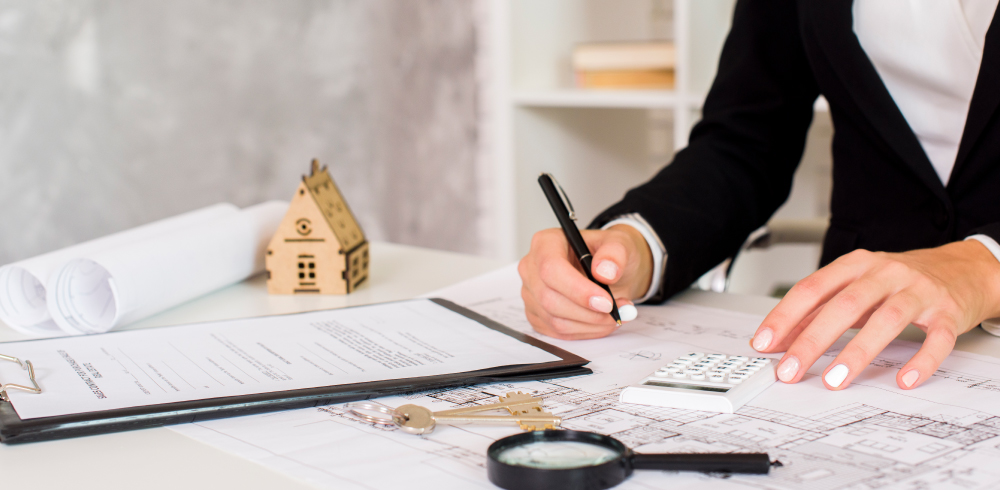 Applying for a loan used to be a complicated experience. Mobile loan apps such as CASHe are changing that, making it easier for individuals to take out quick loans. Before applying for an instant personal loan online, here are some questions you need to ask.
1. How much can my loan be for?
The amount of money you can borrow depends on your needs and your lender's terms. Assess your financial needs to determine the loan you require. The money you borrow should be an amount you can comfortably repay with your monthly income. Your loan limit set by the lender will be based on your monthly income and credit score amongst other factors.
2. How long will the approval process take?
Different lenders have different procedures. Often this depends on how long it takes for them to take in your information, validate your application, and assess your creditworthiness. This can take anywhere from a day to a few weeks. These periods are useful to know as it predicts how soon you can get the loan. As a mobile loan app that disburses quick loans, CASHe completes the application and approval process within a few days.
3. What do I need to apply for an instant personal loan online?
One of the many advantages of applying for an instant personal loan online or through a loan app is that it requires minimal documentation. But it is best to have everything ready for a smooth experience. For instance, with CASHe you need your PAN card, bank statements, and salary slips amongst other basic information to apply for a loan. Learn more here.
4. Am I eligible?
Check the eligibility requirements before applying for an instant personal loan online. The criteria are often based on age, income, citizenship, and employment requirements. If you do not meet the requirements, your application may get delayed or rejected. CASHe is an inclusive mobile loan app available to all Indian citizens above the age of 18, earning a monthly salary of Rs. 12,000 and above. They must also have a bank account, a Facebook, Google+, or LinkedIn account, and valid identity and address proof. 
5. Do I have a good credit score?
Credit scores determine your ability to repay the loan. A better credit score ensures that you get easily approved for the loan. If you feel your credit history does not meet the lender's standards, you can work to improve it before applying for an instant personal loan online. 
6. How will a personal loan affect my credit score?
Instant personal loans can help your credit score if you make your repayments on time over the entire tenure of the loan. Apply for an instant personal loan online only if you are confident that you can meet the repayment terms.
7. What is the interest rate on the loan?
Most lenders base the interest rate for your loan on your credit score and other factors. The higher the credit score, the lower your interest rate. As a loan app aiming to make quick loans hassle-free, CASHe charges reasonable and competitive interest rates.
8. What are the loan repayment terms?
The loan tenure and monthly payments will impact your future finances. It is important to know what the repayment terms of your quick loan are such as the rate of interest, the due dates, and prepayment penalties. With CASHe, the loan tenure depends on your loan eligibility and monthly salary. 
9. Are there any other fees?
Be sure to check for application or processing fees that may be attached to your loan. Make sure to factor these in to decide whether applying for an instant personal loan online is worth it. CASHe does charge a processing fee that is either calculated as a flat amount or a percentage of your loan, depending on the loan amount and tenure. 
10. Does your lender meet your requirements?
Research your lender thoroughly to ensure it is a trusted organization. Unclear fees, hidden costs, and high-pressure sign-up processes are common red flags. CASHe subscribes to the highest standards of integrity to give you an open and transparent process.