3 Reasons You Might Need Quick Personal Loans Online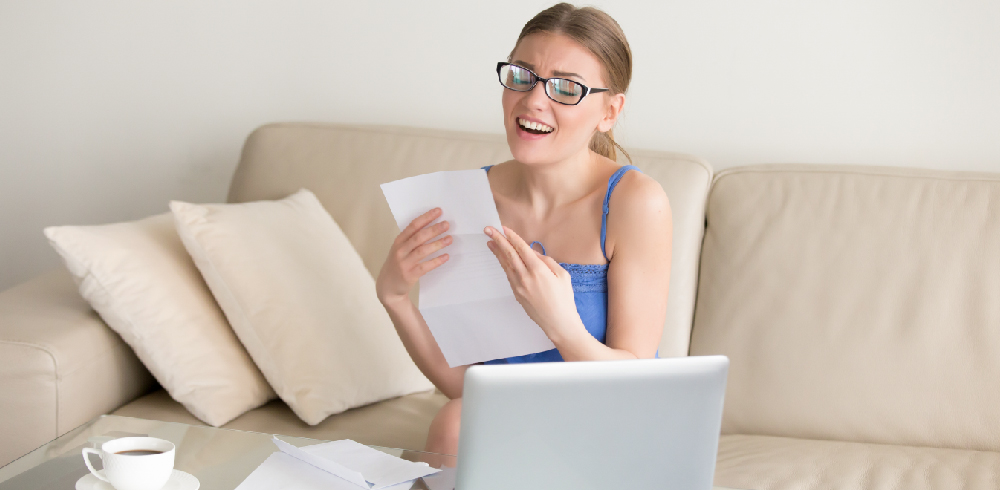 Quick personal loans could be a great way to meet financial emergencies without relying on friends and family. They are unsecured, which means you don't have to provide collateral to avail of a loan. With a range of loan amounts and flexible repayment tenure, all your needs can be served, avoiding future financial burdens at the same time.
Further, an instant loan app like CASHe ensures that you have an enhanced credit application experience for personal loans. From paperless procedures to instant disbursal, there are many reasons to get quick personal loans during a financial crisis. Let's look at the top 3 reasons.
Instant Disbursal and Minimal Paperwork
When you are in a complicated financial situation, the last thing you want is a tedious loan application process. With an instant loan app like CASHe, you can submit your details and upload necessary documents online. The loan amount will be disbursed into your account within minutes. Just download the app, complete your profile, and upload the required documents. You are expected to provide documents like PAN card, Aadhar details, latest bank statements, address proof, and photo ID for authentication. Your credit profile will be assessed within minutes using advanced AI-based proprietary technology, leading to fast approval. Faster and easier credit makes it easy to deal with emergencies.
Widest Range of Quick Loans for Various Needs
You can get personal loans from ₹1,000 to ₹3,00,000 with a repayment tenure of up to 1 year. This makes it possible to fund various needs like emergency medical expenses, planning a vacation, buying a smartphone, paying for home repairs, planning wedding expenses, and more. In addition, you can also plan debt consolidation. Consolidating debt is one of the top reasons to get a quick personal loan. Rather than managing multiple loans and credit card dues, paying off the debts with a personal loan amount makes sense. This way, you can get to have one fixed monthly payment and save on interest rates. It also reduces the risk of payment default that can negatively impact your credit score.
No Need for Collateral
Personal loans are unsecured, which means you don't have to provide collateral like a car, shares, or home to cover the risk of default. This is a huge advantage over secured loans, where you stand to lose the collateral if you default on payments. Many of you might not have collateral to pledge, despite needing funds. Also, when you are facing financial constraints, you might not feel comfortable pledging a valuable asset.
Do You Need a Quick Personal Loan?
So whether you are a salaried or self-employed individual, you can get a quick loan to suit your requirements. Here are some factors to consider when applying for a loan.
Choose the right loan amount and tenure
Consider your repayment capacity
Look into the reputation of the lender
Maintain good credit history for getting better terms
Look for a simple loan application process online
Ensure quick disbursal time
Ensure you are eligible to apply for the loan
Personal loans can be the financial lifeboats in emergency situations. Understand all the terms and conditions before you choose a product.