5 Practical Tips for Getting Approved for Your First Quick Loan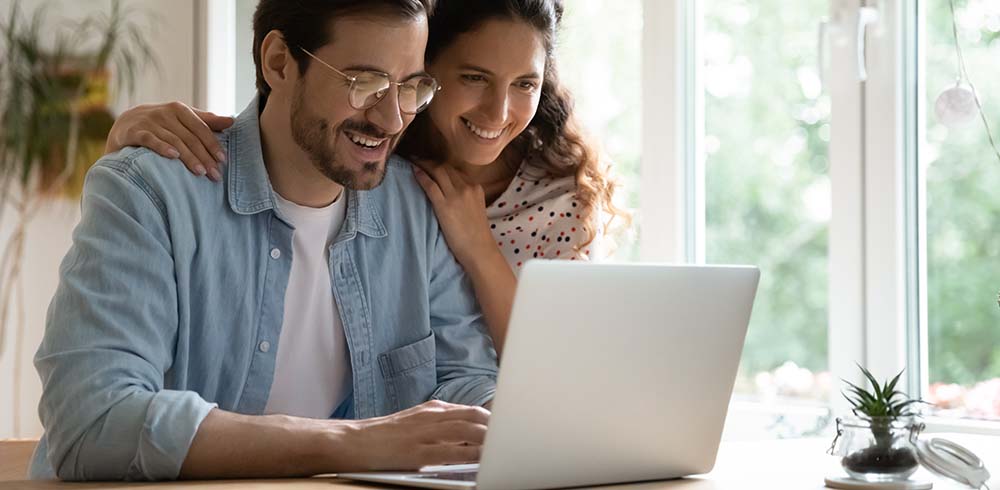 If you're in need of a quick loan, you're not alone. Millions of Indians turn to instant personal loans every year to cover unexpected expenses or bridge a financial gap. But before you apply for a quick loan for the first time, it's important to understand how to get approved with ease. Here are our top 5 tips!
1. Improve your credit score 
Quick loans can be a great way to finance a big purchase or help smooth out your cash flow, but they can also be a burden if you don't have a good credit score. That's why it's important to take steps to improve your credit score before you apply for a loan.
You can improve your credit score in a few different ways. First, check your credit report for any errors and dispute them if you find any. Second, pay your bills on time. And lastly, stay on top of your credit card balances and other debts.
2. Apply for a loan you can afford
Before you apply for a quick loan, you need to sit down and figure out exactly how much money you need. Once you know how much you need, you can start looking at different loan options and see which one fits your budget the best. Keep in mind that you will need to repay the loan plus interest, so only borrow what you know you can afford to pay back.
The lender will always determine your ability to repay the quick loan based on your monthly income before granting the loan. If you submit an application for a loan that you won't be able to repay, it will be denied. So, to be on the safer side, apply for a smaller loan first. 
3. Find the right lender
There are a few things to consider when shopping around for the right lender. First, what are the interest rates? Make sure you know the current rates so you can compare them to the rates offered by the lender. Secondly, what are the fees? Some lenders levy application fees, prepayment penalties, and other additional charges. Be sure to ask about these before you apply for a quick loan.
Another thing to consider is the term of the loan. You may be able to find a lender who offers a shorter-term loan, which can save you money in the long run. Finally, make sure you understand the repayment process. Ask about the minimum payment, how often payments are due, and what happens if you miss a payment.
4. Maintain a good bank balance
It's no secret that one of the key factors in getting approved for a loan is maintaining a good bank balance. Banks, NBFCs, and personal loan apps will consider lending to you if you keep an overall good balance. 
One of the best ways to maintain a good bank balance is to make sure you're always paying your bills on time. This includes both your credit card bills and any other debts you may have. By keeping up with your payments, you'll show lenders that you're capable of managing your finances. Another way to maintain a good bank balance is to be mindful of your spending. Try to limit your unnecessary spending and only use your credit card for things you absolutely need. If you can stick to a budget, you'll be in good shape come quick loan time.
5. Gather all necessary documents before 
Applying for a quick loan can be a daunting task, especially if you're not prepared. Before you start the application process, make sure you have all of your necessary documents gathered and that you are providing accurate information. This will help the process go smoothly and increase your chances of getting approved for a quick loan.
Depending on the type of quick loan you're seeking, you may need to provide bank statements, proof of identity, and proof of income. Ensure that all your documents are updated and correct. Submitting inaccurate information may unnecessarily delay your application.
CASHe is a leading personal loan app that offers quick personal loans, Buy Now, Pay Later, and instant credit lines. Download the app today!