5 Tips to Purchase and Maintain a Brand New Car in 2022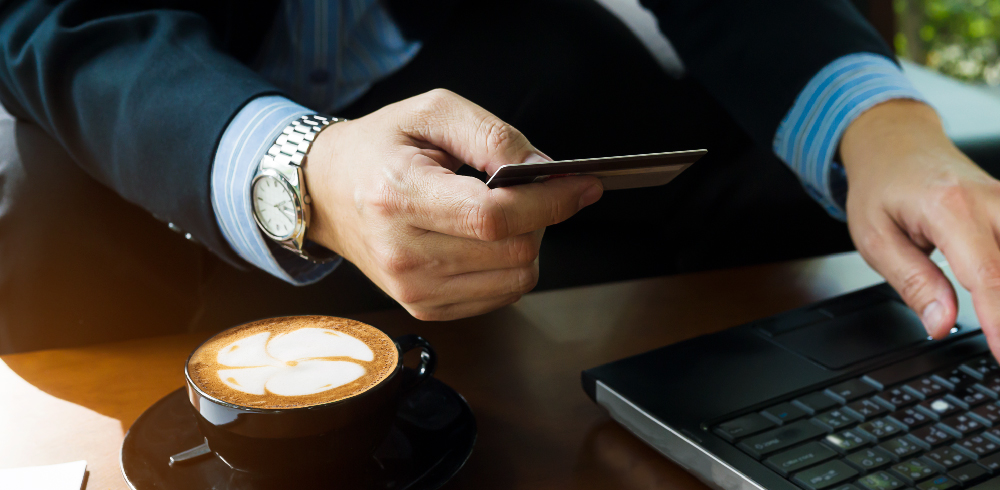 Young professionals in India strive to keep themselves updated with the trends, be it technology, fashion, or the latest car model within their range.
As 2022 is dawning on us, millennials will be looking at the various new vehicles different automobile companies will offer in the upcoming year. The forthcoming model becomes simple to afford with favorable banking facilities available in the country, especially to the salaried class.
Well, when it comes to buying and maintaining a new, there are always a few tips that can help:
1. Budgeting:
One of the most important factors that one should consider when buying a new car is a clear budget definition. While upgrading an existing model or buying a new car altogether, estimating approximate budgets helps avoid any impulse-based over budgeting.
The decided budget should also consider the expenses for registration and insurance of the vehicle. While zeroing in the new car, keep the total expenditure within minor deviation from the budget.
2. Resale Value:
A young professional buying a new car must remember that, first, that car will lose its value every year. Secondly, he will upgrade to a newer model within a few years. So, a car's make should be kept in mind while deciding upon the new model.
Another factor related to the car make is the availability of spare parts. Many makes will prove ineffective concerning this aspect.
3. Financing:
Seek an expert financing partner. There are a variety of lending partners available in the market today. Being a salaried person, getting a decent lending partner is never a problem if one maintains their credit score well by paying the other loans on time.
A 20% down payment is the general trend for financing a new four-wheeler vehicle. To keep the installment in check and to avail some ease on your EMIs, an extra contribution towards a down payment helps.
Suppose:
Mr. X wishes to buy a car for Rs. 10 lakh. His down payment is Rs 2 Lakh, and he has a loan of Rs 8 lakh for 5 years. Mr. X comfortably has his down payment contribution, and his annual bonus is due in April of approximately 1 lakh. He should arrange 1 lakh and contribute that extra towards his down payment.
Although the tip here looks interesting, many of us do not want to take loans from family and friends for these purposes. A solution here can be taking a cash loan from any cash loan personal loan apps like CASHe. 
These apps are instant with minimal documentation, so availing them is hassle-free. They are highly flexible in terms of amount and tenure, depending upon your eligibility. Suppose an overall expense of Rs 10000 happens on this loan for 3 months. Then, your annual EMI savings will be 24000 (based on an EMI of 2000 per lakh).
4. Maintaining Your Car:
Even after driving the new car home, how you maintain it matters. Here are a few tips for maintaining your new car:
Keep your engine oil in check.
Keep tire pressure in check.
Drive safely.
Follow Servicing Schedule.
Design a fluid check plan.
| | |
| --- | --- |
| Fluid | Schedule |
| Motor Oil | Once in a month |
| Transmission | Once in a month |
| Coolant | Semi-Annual |
| Brake | With Engine Oil |
| Power Steering | Once in a month |
| Windshield Wiper | Once in a month |
With this new car in 2022, attempt its proper maintenance and ensure proper cleanliness and management of paint and minor dents.
With a car, most of the services come under warranty protection. For any unforeseen expense when in a budget crunch, use cash loan personal loan apps to get an instant loan to maintain your vehicle. 
A properly maintained vehicle will fetch you a decent resale value when you upgrade in a few years.
5. Driving Tips:
Day-to-day driving of the new car requires a few tips to maintain the vehicle properly, avoid any major damage and maintain a reasonable resale value. Follow the tips to ensure the smooth running of your car and to ensure identification of any defect in normal functioning.
Manufacturer's speed guidelines:
All four-wheeler vehicles have inherent speeding guidelines defined with the user manual. Adhere to this speed limit to make the motor vehicle and its engine come into a smooth flow.
Gear shifts:
When operating a new vehicle, it takes some time to adjust. Take your time and caution while gearing shifts, especially when it comes to manual transmission vehicles that do not have RPM indicators.
Braking:
Brakes are one of the most important functions of the vehicle. When driving a new vehicle, use the brake gradually, barring the situation when you are forced to slam it. This tip will help the brake disc adjust to an individual's driving style and not cause any damage to the vehicle system.
Buying a new vehicle and driving the same gives joy. Appropriately maintaining your car will get long-term returns, both during its use and when targeting its resale.
Follow the tips above for a better car experience. Remember, if you fall short on cash, for any of the requirements above, sign up on to cash loan personal loan app, like CASHe and avail a suitable loan.