6 Tips to Manage Finances for Festive Shopping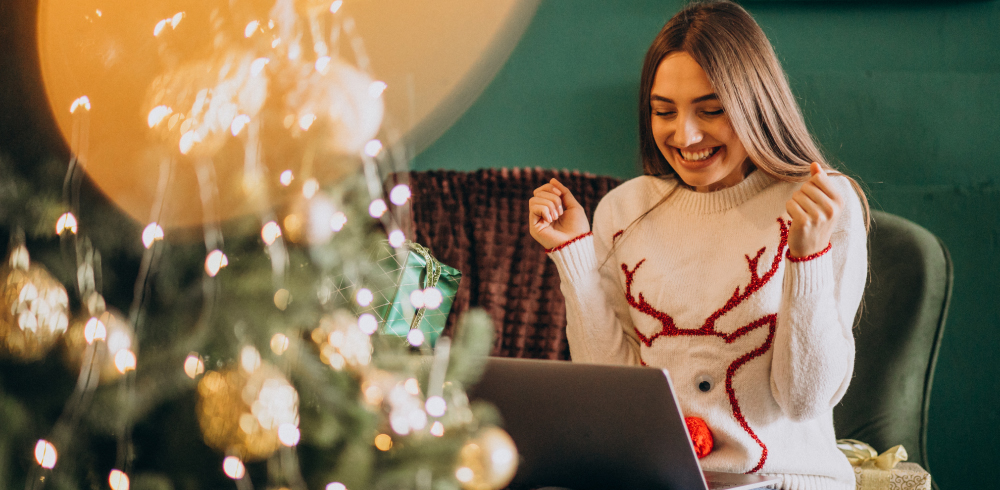 Indians like to celebrate festivals with a lot of energy and enthusiasm. Decorating the house, buying new clothes, making sweets, being around loved ones is what motivates us. Festival shopping takes a toll on our monthly expenditure. Everyone runs out of the budget. If you are one of them who need help to manage finances during the festival, check out the below money management tips.
1) DIY festival preparation
The best thing to do during festivals is to be around your friends and family. And preparing DIY items is the best way to bond with them and save some money. You can make handmade lamps, lanterns, candles, wall pieces, paintings and much more during the festival for your home. You can save money by making handmade chocolates and sweets too.
2) Off season shopping
Buying clothes and jewellery eats up the major festival budget. The smart way to save up some money is to buy during the off-season when the brands' host end of the season sales. You will get things for almost half the price and they are always worth it.
3) Re-cycle
There are a lot of things in our household which we can recycle and make something useful out of it. We tend to hoard stuff and never really keep a check on what all we have with us. Festivals are a good time to dig in our houses and re-cycle the things and save some bucks.
4) Instant personal loan
Instead of asking for money from your friends or family during the festival, take a loan from quick loan app. It is always a good idea to first manage your own problems and finances. The process of taking a personal loan is quick and involves minimal documentation. You can get a personal loan starting from ₹10,000 to ₹4 lakhs for a short period of 15, 30, 90, 180, 360 or 540 days. You can simply download the cash loan app on your smartphone and apply for the desired amount by uploading all the required documents. A personal loan can get approved on the same day of application and the amount directly gets disbursed in your personal savings account.
5) Book the large assets in advance
If you are planning to buy a car, phone, gold or tv, book it in advance. The prices of all these are at their highest peak during the festivals. Book these things or buy them 1 month prior to the festival to avoid excess expenditure.
6) Avoid credit cards
Purchasing one thing can lead to another and the vicious cycle of shopping never ends. This is the reason to avoid swiping credit cards. Simply withdraw the money and carry it while shopping to avoid using any credits. Instead, if you have your mind set on one thing, go for the 3rd tip, that is to take a personal loan for a specific amount. The interest rates are quite low compared to the interest rates on credit cards.