CASHe Records A 80% Surge in Loans Taken Post Demonetization Policy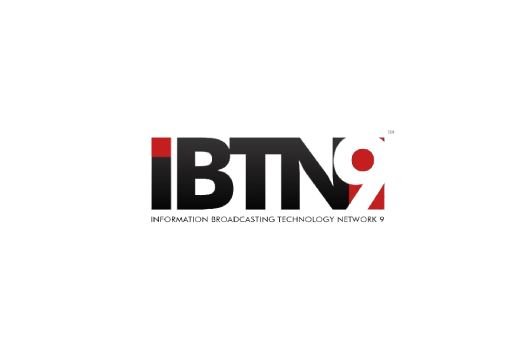 Raman Kumar, Founder, Chairman & Chief Evangelist, CASHe states, "Keeping the requirements of our target audience in mind, we are smart, digital, instant and intelligent in our approach to lending to the young urban professionals. We are the first and the only company that has developed an app that truly caters to a generation that believes in availing services and products at the click of a button. At CASHe we believe that with the dynamic nature of today's millennial generation their credit worthiness depends not only on credit history but also on their individual behaviour in the digital environment and their potential to repay in the future. The digital footprint leaves traces of the diverse facets of an individual's persona, which if harnessed correctly provide a more realistic picture of his trust worthiness than mere financial records. To meet the challenge of this transformation, our research scientists have developed Social Loan Quotient (SLQ), our very own advanced ranking engine based on Artificial Intelligence."
Customers need to log in using their Facebook, LinkedIn or Google Plus accounts, enter their basic details, click a selfie, upload their identity proof such as a PAN Card, AADHAR number along with latest salary slips and bank statements using the app itself. Once registered, the system analyses the data by using a proprietary algorithm and the eligibility is confirmed within minutes. The SLQ score is agile and takes into account all the developments in the individual's records to create the most relevant understanding of the loan requestor. Once the credit is approved; the requested amount is credited to the user's bank account within minutes. The repayment process too is as simple as applying for a loan. The customer can directly credit the amount back through bank transfer on the designated due dates.
For more information on CASHe, visit www.cashe.co.in. Download CASHe http://smarturl.it/cashe
V.Raman Kumar: Founder, Chairman & Chief Evangelist
Raman Kumar is a successful tech entrepreneur and private equity investor. He is the founder & former Chairman/CEO of NASDAQ listed M*Modal Inc., a leading voice recognition, healthcare document technology company that he took from a start-up to a unicorn, sold to One Equity Partners for over a billion dollars in 2012. Since then, he has actively invested in a number of ventures across India, Middle East and USA. He is also a limited partner in three large international private equity funds. He recently joined the board of THub- the Hyderabad based tech incubator and accelerator sponsored by government of Telangana. Raman was Ernst and Young's Entrepreneur of the Year 2007 award winner for Maryland, USA, and was also honoured with Maryland International Leadership Award by World Trade Centre Institute, Baltimore in the same year. Raman is currently the chairman and managing director of Aeries Group of companies and TSLC is his most ambitious venture after MModal.