Basic Financial Planning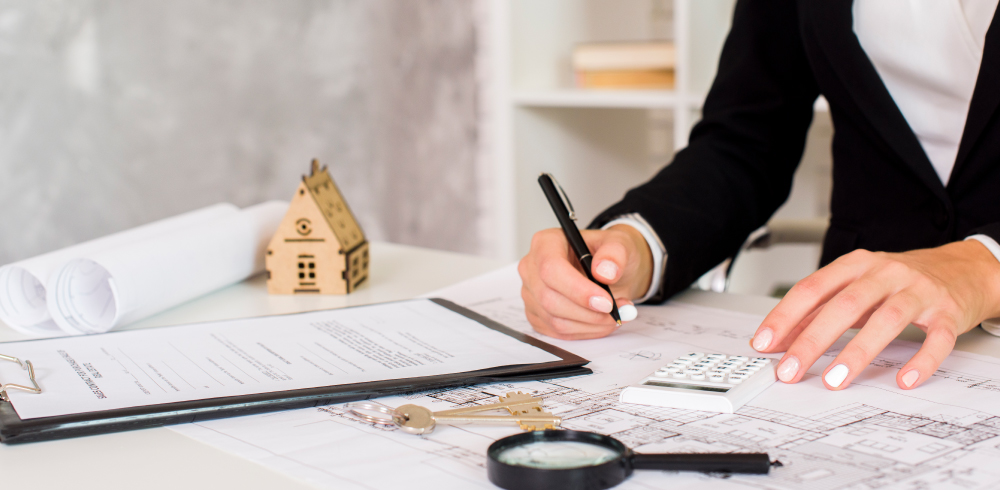 The Mid 20s is the age when young adults complete their education and enter the professional world. Once the income starts coming in, the expenditure increases too. Young millennial tend to spend on online shopping, traveling and making social appearances. After working for 2 to 3 years, people feel the need to start saving or investing money so that the future is secured. Along with long-term goals, people want to save for short-term goals like buying a car, buying gold jewellery or traveling to a foreign country. To achieve these goals one has to start basic financial planning from the start.
The first step towards financial planning is to educate yourself about it. Not everyone understands money and is going to be good with it but you can always read a few financial planning books and learn about the basics instead of completely relying on others. Make yourself aware about the available options.
The next step is to learn self-control. Instead of buying all the things on credit and paying the high interest, save the money to buy that thing. It is always better to save up and buy instead of paying monthly EMIs.
Once you start reading and looking into your finances, you will automatically feel the need to note down all your expenses. Even the smallest ones like buying a coffee or daily traveling expense need to be noted down so that your monthly expense doesn't exceed your monthly income. This process will also make you realize your spending pattern and you can easily figure out what needs to be cut down.
Set aside a fixed amount of money and invest it in mutual funds or policies or any other investment plan of your choice. The amount can be as small as ₹1000 per month. Depending on your short term and long term goals, you can plan where to invest money and for how long. For example, if you want to travel abroad in the next 2-3 years, you can invest in mutual funds for 2 years after consulting to an agent.
At your initial stages of the career, your salary might not satisfy all your needs, you will probably be living from pay check to pay check. The situation gets worse if a financial emergency like paying hospital bill comes up. Asking for money from your parents and friends is not convenient every time, especially when you are on your own. In such a case, approach the online loan companies. These online platforms like CASHe the loan app require minimal documentation. The process of applying for a personal loan online is easy and hardly takes 20 minutes. You can get instant money loan by submitting all the required documents. The app reviews your loan and once the loan is approved the money is transferred into your personal savings account within minutes.
With a mix of an emergency fund and online loan companies, you can get away from any financial emergency in your life.
You don't have to be an expert to manage your own money. If you follow these basic tips and are aware of your financial responsibilities you can successfully prosper and achieve your life goals.