Basics of Investment Ideas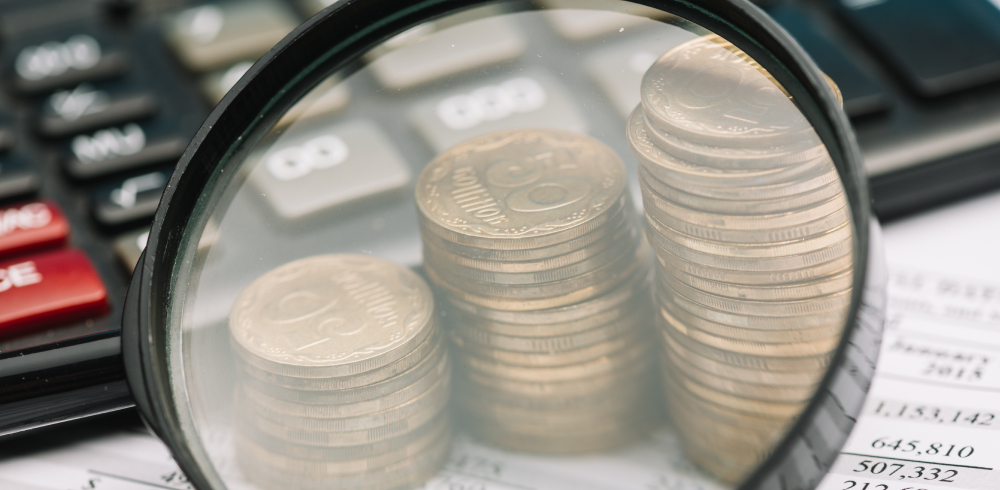 Worried about your investments? Here are the basics of investment ideas
Managing money or thinking too much about investing money can be a boring task for the millennials. But a lot of young professionals are now keen about money management and want to opt for future investments.
Due to fewer savings in the initial stages of your career, people tend to postpone their investments. The important thing to remember is to save, even if it is a small amount. No matter how small the amount is starting early will be beneficial at a later stage. The more time you give, your money will grow more.
Another thing to consider is consistency. Invest regularly and slowly increase the amount of your investment. For example, when you earn 15,000 per month and you save 1,000 per month, once you start earning 30,000 your saving should increase too. You will get an appraisal every year, your investment should get an appraisal too.
Don't fall into peer pressure by looking at social media. People might be spending money and traveling and living their fancy lives on social media, that doesn't mean you have to keep up with that too. Traveling and exploring is necessary in life but doing that with a financial goal is much better. The number of likes on a picture is not going to save you when you will have an emergency.
Here are a few basic investments which one can do:
ELSS mutual funds: They are the type of mutual funds that offer the highest returns of any investment instruments. You can invest a small amount every month and enjoy the benefits with flexibility.
Life Insurance: Many people view life insurance as their financial independence or to achieve their long-term goals such as retirement. Life insurance policy is valid for tax exemption.
Fixed Deposit: FDs provide higher interest rate compared to a savings account. If you have money in your account but don't want to lock in anywhere you can go for FDs.
Employee Provident Fund: If you are looking for robust investment option PF is a good investment option.
In case of money emergency, try not to break in your investments as these might be long-term and the returns will be much lesser if you stop in between. Instead, go for quick loan app if you find yourself in a crisis when you need instant money. These online personal loan platforms let you take a loan with minimal documents for a short duration. These are unsecured loans and hence no asset showcase is required. The loan app provides loan starting from ₹10,000 to ₹4 lakhs for 15, 30, 60, 90, 360 and 540 days. The documents required are very basic like your identity proof, address proof, and your income proof. You can complete the entire process and send your loan request from your smartphone within 15 to 20 minutes. You can repay the loan app via bank transfer or by depositing a cheque.
Loan app like CASHe has helped many millennials to get an instant loan during financial emergencies.