Buy Now Pay Later for Electronics on Amazon!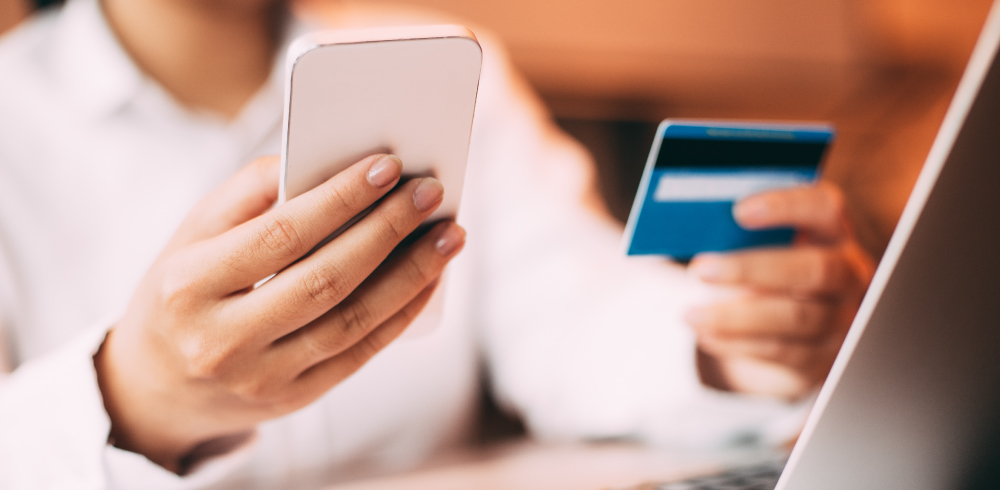 Amazon, the world's largest online retailer, is home to exclusive electronic items for people of all tastes. The world's best technology companies list their products on this eCommerce marketplace. Prime members are eligible for exclusive deals and discounts on their favorite products, including lower shipping fees and next-day deliveries. If only we had the purchasing power to buy every smartphone, TV, accessories, or kitchen appliance we desired.
There might have been times when you couldn't afford the new iPhone model in the market, despite low prices in an ongoing festive sale. That would have meant derailing your monthly household budget. At other times, you might have been in dire need of a new fridge or AC but had to settle for a second-hand model due to financial constraints. All of these situations are things of the past. With CASHe's Amazon Buy Now Pay Later, you can get a shopping loan credited into your Amazon Pay account instantly and pay it in easy installments.
What is Buy Now Pay Later (BNPL)?
Buy Now Pay Later (BNPL) is a financing tool that allows you to buy items without paying the amount at once. Instead, you pay the price in equal installments every month. It is a one-click credit facility service that you can use at the checkout of merchant websites and apps like Amazon. All you have to do is provide your details in digital KYC, and your shopping loan will be disbursed within minutes.
The best part is that you get to avail yourself of these shopping loans even if you lack a credit score. Platforms like CASHe, use alternative data sources like your bank statement, social media footprint, education, monthly salary,, purchasing habits, and more to determine your creditworthiness. This is empowered through the AI-based proprietary technology called the Social Loan Quotient (SLQ). You can download the app, fill in your details, provide KYC documents, and know your SLQ score in seconds.
So now, you can pay for high-ticket items even if you don't own a credit card. Moreover, with BNPL, you can repay through EMIs, whereas interest rates can be much higher with credit cards.
CASHe Amazon Buy Now Pay Later
Now, you won't have to miss out on any lightning deals or other discounts when it comes to your desired electronic product. Under the Amazon Buy Now Pay Later, CASHe offers you shopping loans starting at ₹3,000 (for 90 days) and ₹6,000 (for 180 days) and going up to ₹60,000 (for 90 days and 180 days). The interest rate for the 90-day deal is 0.5% per month while the interest rate for the 180-day deal is 0.75% per month. The amount gets credited to your Amazon Pay account and can be used for many purposes apart from shopping on Amazon.
Buy online from merchant websites accepting Amazon Pay.
Use for offline purchases and money transfers.
Use it to recharge your mobile and satellite TV or make utility bill payments.
What is Amazon Pay?
If you are an Amazon customer, you can use the Amazon Pay option at the checkout by clicking on the button. There are no additional sign-ups required here. Consider it a kind of wallet that Amazon offers, which you can use for faster checkouts. In addition, you can use it for free. Amazon Pay accepts all credit cards and debit cards.
How to Avail the Amazon Buy Now Pay Later by CASHe
Go to the Google Play store and download the CASHe app.
Upload the KYC documents and provide all details to complete your profile
Click on the "Shop" icon.
Select "Amazon Buy Now Pay Later" among multiple choices on this page.
After it is approved, money will be instantly credited into your Amazon Pay account. You can use this amount to buy anything on Amazon or other merchant sites.
Ensure that the mobile number you have registered with CASHe is the same one registered with Amazon Pay.
To pay back the loan, you need to choose your repayment plan. You can choose the auto-debit facility or pay through NEFT/IMPS.