Cashe launches blockchain based lending process on its mobile app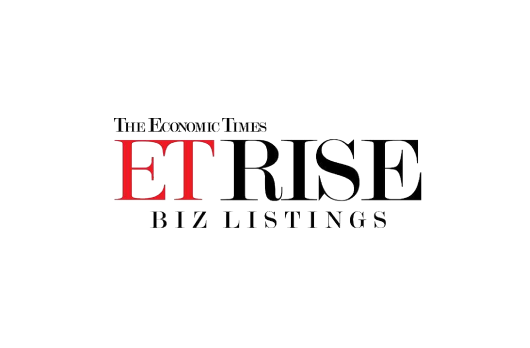 Aeries Financial Technologies which runs online lending platform Cashe has built a blockchain based smart contract enabled distributed ledger technology on its mobile app which will allow the lender and the borrower to enter into a smart contract regarding their lending arrangement.
With a smart contract the transaction records remain secured and transparent as any change in the contract is visible to all the parties involved and creates an immutable audit trail.
During the launch at the Global Entrepreneurship Summit in Hyderabad Raman Kumar the promoter of Cashe said that the platform has been designed to function as a shared infrastructure across customers, multiple external stakeholders, including regulators, credit bureaus and potentially other parties interested in participating in the distributed infrastructure.
The platform has gone a step ahead to also convert the amount disbursed as loan into a digital token which can either be credited into the bank account or used to exchange with other Cashe customers.
"We have created a disruptive and transformative blockchain based technology which will revolutionise our digital lending business by providing a compelling value to our customers. CASHe is uniquely positioned to offer its customers the ability to borrow, transfer and repay money by using the Smart Contract Enabled Tokens in a completely secure, safe and auditable way," said Kumar.