CASHe raises Rs 20 Cr debt from IFMR Capital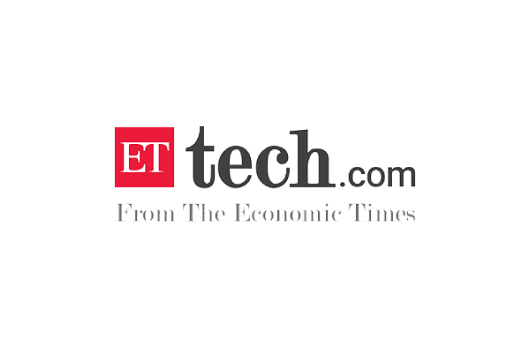 CASHe, an app-based loan app from Aeries Financial Technologies said that it has raised Rs 20 crore in debt funding from IFMR Capital in its NBFC company, Bhanix Finance and Investment, to ramp up its loan book.
The company had raised Rs 25 crore ($3.8 million) in series-A funding in April this year from former Blackstone PE head Mathew Cyriac and other investors.
V Raman Kumar, chairman, Aeris Financial Technologies said, "CASHe is aggressively expanding its reach to meet the growing needs of millions of salaried millennials across the country. As we look to expand our already significant national footprint, we've found a great partner in IMFR Capital to support our growth strategy. This round of debt funding by IFMR Capital increases our capital pool which translates into higher loan disbursements, and more satisfied customers on a pan-India basis," he added.
The company disbursed loans worth Rs 23 crore in September, taking the total loan disbursal to Rs 200 crore since its launch in April 2016. The company is aiming to achieve an overall loan disbursal of Rs 450 crore by March 2018.
"IFMR Capital is excited to partner with CASHe in transforming the financial landscape and improving credit availability for young salaried professionals. CASHe is a pioneer in the fintech space with a sophisticated yet easy-to-access approach to lending through its technology platform.
The partnership aligns with our approach of identifying and taking exposure to high-quality originators at an early stage with the intent of giving them access to capital markets investors through customised structured product solutions," said Kshama Fernandes, chief executive officer, IFMR