What to Watch For When Deciding On An Instant Personal Loan Lender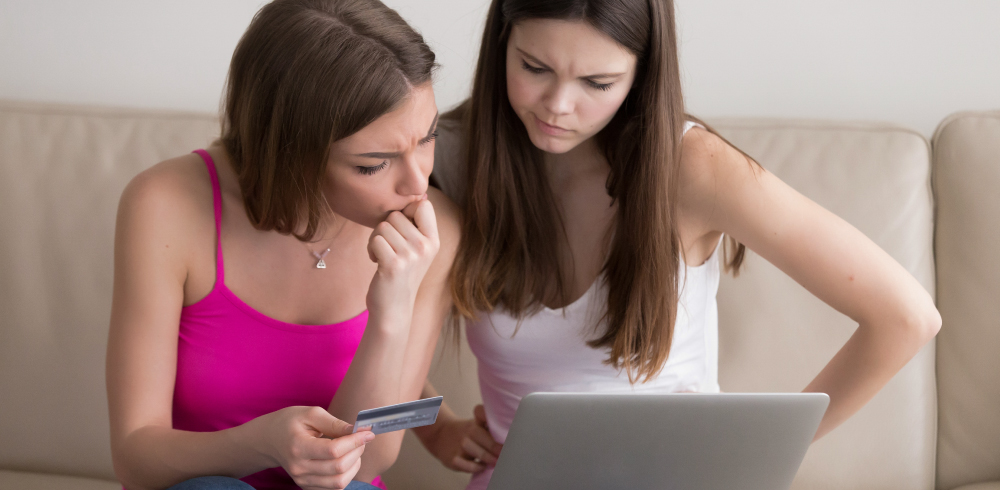 Instant Personal loans are flexible and versatile borrowing options. They can be used for any purpose you deem fit. As the name suggests, these are quick loans that are approved and disbursed in a few days. Moreover, such personal loans often have lower interest rates as well. Many offline and online lenders make bold claims when it comes to providing quick loans, so how do you distinguish between them? More importantly, how do you find the right lender for you?
We are here to help you with that. CASHe is a money loan app that has been in the instant personal loan business for years. In this blog, we cover the various characteristics you should look out for before picking a personal loan lender. We also go over some red flags you should avoid.
1. A Brand You Trust
Whether you are taking a loan from a traditional bank or a money loan app, go with a brand that you trust. Go the extra mile and carry out your own research on each of your online lender options. Online customer reviews can be a good indicator of the brand's credibility and reputation in the market. It will also give you an insight into their customer experience and satisfaction. Remember that just as the online lender verifies you, you need to verify the lender too.
2. Rate of interest
The Rate of Interest is a percentage of the borrowed amount that you will be paying every month. Different lenders will have different interest rates. Some lenders also have hidden costs such as processing fees. Go through your lender options to see what their effective rates of interest (EIR) are. The EIR is inclusive of the interest and any other additional charges that the lender will levy on you. The most suitable lender for you will have the lowest rate of interest.
3. Flexible Terms of Repayment
While you should always strive to make timely payments, it is best to review and understand your lender's terms before taking a loan from them. Pick a quick loan lender with flexible terms such as the minimal late fees and no extra fees on prepayment of the loan.
Also, while a long repayment time means smaller monthly payments, a very long payoff time might not be desirable. This is so because it can stretch out your repayment schedule and you end up paying more interest over time. Thus, you stay in debt for longer and that can mess up your other financial goals. Keep an out for this red flag and do not forget to calculate your total borrowing costs at every stage of the loan repayment.
4. Fast Application and Approval Times
If you need urgent financing, choose a lender that offers fast application and approval times. Lenders that require a concise list of documents and avoid tedious steps are favourable. As a money loan app, CASHe understands how important cash flow can be, especially during an emergency. So, our quick loans are processed and disbursed within a few days.
5. Minimum and Maximum Loan Amount For You
Check the minimum and maximum amount of money that your lender will allow you to borrow. These amounts are determined by your credit score, monthly income, and other factors. Depending on your financial need, the allowed loan amount might help you decide between lenders.
6. Additional Fees
Some lenders may charge processing fees for the application and approval process. They may charge late payment fees when customers do not make their monthly payments in time. Some lenders may also charge prepayment fees which are levied if you repay your loan ahead of schedule. When applying for a quick loan online or comparing lenders, watch out for all the additional and hidden costs a lender may have.
There you have it! Your choice between a Non-Banking Financial Company or a small loan app can now be an informed decision.
Want to learn more about online lenders and quick loans? Read the CASHe Blog here! Already know you need an instant personal loan? Download the CASHe app here!