Credit Line vs Credit Card: What's Better?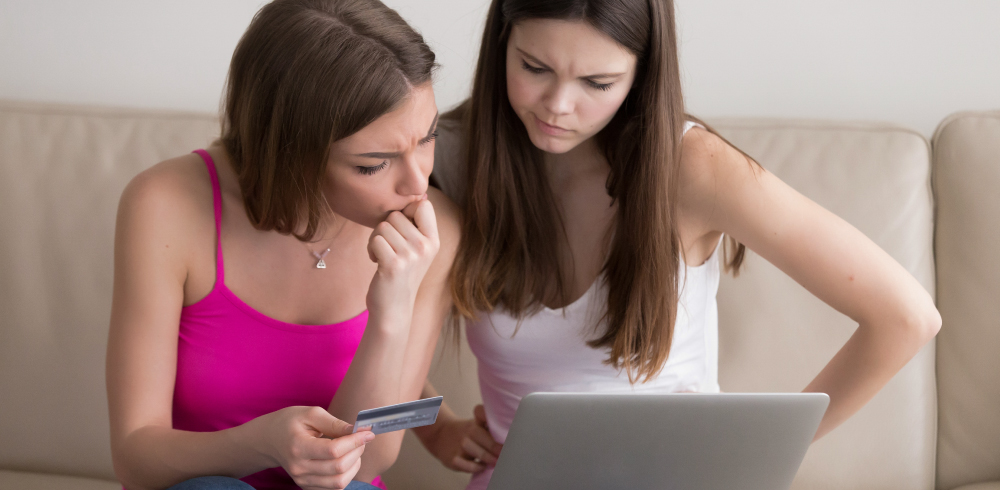 The concept of borrowing and lending money has changed so much. It has become so much easier and convenient to apply for a loan or borrow money from a financial institution. Either way, you have to be a smart and responsible borrower because debt can impact your credit with financial institutions, credit unions, and online lenders long-term. Borrowing money can be more than just taking a loan. Payment options such as credit cards, buy now pay later and instant credit line are very popular and come with their own set of benefits.
What is a Credit Card?
A credit card is a mode of payment where you can draw a line of credit while making payments online, over the phone, or in person. Payment is made (or charged to the card) by swiping or inserting the card in a POS machine or by entering the card's number, expiry date, and security code into an online payment form. The amount will be deducted from your available credit and added to the amount due for payment.
Credit cards are convenient when you don't want to carry cash or make payments in cash. You can use your credit card for everyday expenditure but as long as you are able to pay it off in full interest-free at the end of each month and avoid the unnecessary credit card debt. What's more, they are significantly safer than some other payment methods and offer better protection against fraudulent activity.
What is a Credit Line?
A credit line is a financial tool that allows you to borrow money repeatedly, up to a pre-set limit. An interest will be charged on how much you have borrowed and you may also be charged a small fee in the form of a processing fee or broken interest computation when you utilize multiple shopping loans from the instant credit line.
A personal line of credit can be useful when you need to make large purchases during emergency situations or need extra funds to purchase absolutely necessary items. For instance, if you have to pay for home renovation costs or ongoing medical treatments, a personal line of credit offers better flexibility and can be more favorable than a credit card because it is easier to apply for an instant credit line. If you are applying for it on the CASHe mobile app, the process is hassle-free, takes a few minutes to apply, and requires minimal documentation.
What's Better?
The choice between credit cards and instant credit line depends on various factors, including credit history, credit score, outstanding debts, etc. As mentioned earlier, it is easier and more convenient to secure an instant credit line so that you can enjoy the flexibility to draw more often. Another distinct advantage of choosing an instant credit line is that the repayment plans are slightly more flexible and it is easier to repay the borrowed amount.
Conclusion
Both these options, instant credit line, and credit cards, can be suitable payment options but it is important to understand each and opt for the one that is most suitable for you.