Difference between an Investment and Savings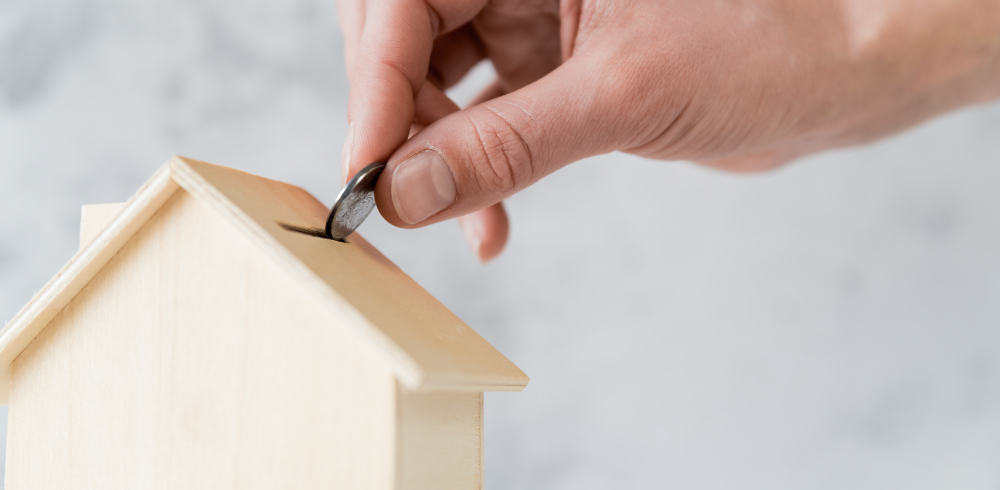 You must have heard the terms 'savings' and 'investment' a lot of times growing up. Once we start earning we realize that both the terms are very different and hold equal importance.
Savings means the disposable money we are left with after the consumption. Every month we earn an income. This could be your salary or business profits. We also have to pay our expenses on monthly basis like food, traveling, rent, and other utility bills. After paying all the expenses, whatever is left in our hands is known as savings. Whereas investment is an act to make our saved money work for us and give us a good interest in return. People invest the saved money into different financial products with an objective to get profits in return.
The risks on your savings are low or almost negligible while the risks on your investments are high. But the returns on your savings is nearly zero or less and the returns on your investments are normally pretty high. In terms of liquidity, the savings are highly liquid however the investments are less liquid.
It is simple, that the more we save, it is better. But saving alone is not enough if you are looking to achieve your financial goals. Savings will just accumulate funds. There has to be a good balance between your savings and investments. You can channelize your money in different ways to earn higher returns like Mutual Funds, Provident Fund, Life insurance policies, Fixed Deposits and so on.
People save money with the purpose of fulfilling their short-term goals or any urgent requirements. This can be buying a phone, repairing the house, paying medical bills or any other unplanned events. On the other hand, people invest for their long-term goals such as buying a house, moving to another country etc. With the rise in the inflation rate, many young professionals can't keep up with the savings much. That's when they opt for a personal loan during financial emergencies.
Online platforms provide instant personal loan these days. These loans are paperless with a short and basic process. Unlike traditional bank loans, such personal loan can be approved on the same day of application. You can download one of the loan apps from the Google play store or Apple app store. Register yourself and enter your basic details. Enter the desired amount of personal loan and the duration of the loan. You have to upload your valid documents from your smartphone itself. The app will then review your personal loan request and if the documentation is in line with the app requirement, your personal loan will be approved. The loan amount is transferred within a few minutes in your personal saving account.
Instead of pulling out money from your long-term investment, getting a personal loan is a better option when you fall short with your savings. You will have to pay some amount of interest on your personal loan but the interest rate you will earn from your investments will be much higher.