Excellent Credit Score – What it Means For You?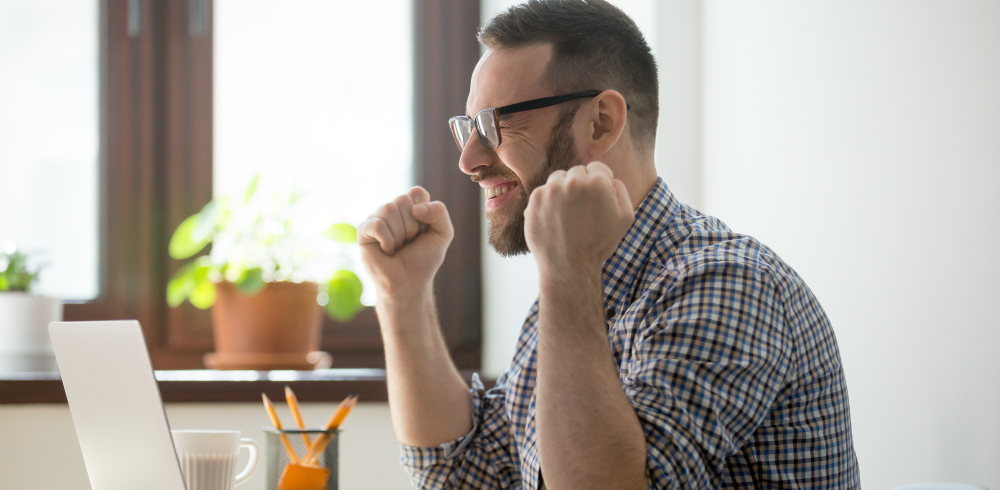 Are you worried about defaulting on your loan or have you missed your home loan EMI? Losing even a single payment can lower your credit score unless you make up for the time lag. If you applied for a new credit or loan after you defaulted for six months, it could lead to outright loan rejection by banks. Having an excellent credit score not just impacts your ability to get a bank loan approval, it also determines the interest rates you will pay when borrowing money. A good credit score even decides how much you pay for insurance and whether or not you can get a job.
What is a credit score?
A credit score is a 3-digit numeric score between 300 and 900. An excellent credit score is higher than 750, anything lower than 600 requires your attention. Your credit score measures your creditworthiness to any lender; essential factors that affect your credit score include your payment history, number and type of loan accounts, outstanding debts, and length of your experience with the overall credit system. Banks mainly use CIBIL consumer credit data to approve individual or business loans. TransUnion CIBIL Limited is India's leading credit information company with the most extensive collection of consumer credit information, globally.
Benefits of having an excellent credit score-
Here are a few things that a credit score above 750 can do for you:
Lower Interest Rates: When you have an excellent credit score, the amount of money charged for taking out any personal loan, car loan or house loan will be lower because a high credit score reflects your good repayment history to the lender. You apparently save money with lower interest rates on long-term loans.
Higher Loan Limits: A high credit score ensures not just higher loan amounts but also large credit card limits. While you enjoy better purchasing power, if you do not end up using a lot of the available credit, you raise your credit score. As a rule of thumb, by bringing down the credit utilization level below 30% for six months or 1 year, you can gradually improve your CIBIL score.
Better Insurance Rates: A credit-based insurance score is a score based on your credit history and it is more likely to influence your insurance rates for your house or other property and also affect your auto insurance scorecard. When you have a terrible insurance credit score, you are more likely to file a claim to auto insurance companies.
Better Credit Card Rewards: When you have excellent credit, you can sign up for credit cards with the best cash backs and rewards. However, such cards require you to have a favorable credit score.
Employee Screening: CIBIL now partners with employment screening firms to assist prospective employers. According to TU CIBIL, a financially disciplined consumer who pays his debts on time is a better hire than a chronic defaulter who may be more vulnerable to indulge in corporate misuse. Multinational companies, therefore, use credit score data of prospective hires for purposes of compliance.
E-Tailer Offers: Credit Bureau CIBIL has recently tied up with e-commerce firms to assist them with the credit screening of consumer profiles of EMI applicants for consumer durables. An excellent credit score will ensure outright offers while a poor credit rating may lead to rejection of EMI offers.
While the goodness of having an excellent credit score can be many, lousy credit can mess up your life and land you in stressful financial situations. Fortunately, you can avoid losing credit-score by paying your bills on time and keeping your debt low. If you need quick cash to clear a bill, sign-up with CASHe today for an instant personal loan credit between INR 10,000 and four lakhs with minimum documentation work compared to the traditional way of applications. You can repay a CASHe personal loan in 15, 30, 60, 90, 120, 180, 360 or 540 days depending upon your loan amount and maintain your good credit. Learn more about the benefits of an instant personal loan from CASHe for your small ticket purchases today, and improve your chances of loan approvals in the future.