Go On a Diwali Shopping Spree on Myntra With The Buy Now Pay Later Deals!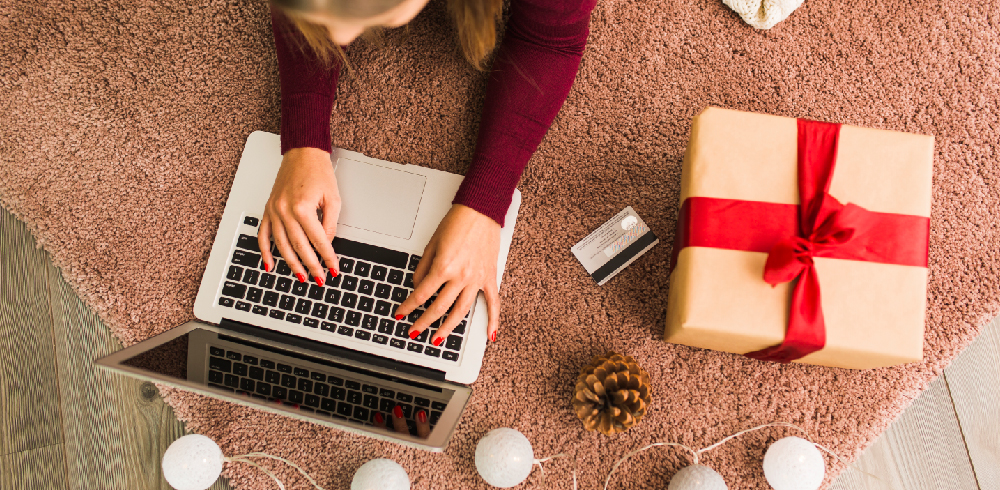 The festive season is upon us and the next few weeks are going to be filled with an extra dose of joy. Friends and family are going to start visiting each other and enjoying the festivities together. Whether you are hosting a party or going to someone else's house for one, you will want to be dressed to the nines and look your festive best. When it comes to looking for some great outfit choices, what better than Myntra to sort you out? If you are worried about spending beyond your budget or exceeding your monthly finances, there is always the option of shopping using the Buy Now Pay Later (BNPL) option.
What is Buy Now Pay Later?
Buy Now Pay Later is a short-term financing option that allows you to purchase products and services and pay on future dates. This is a suitable option for anyone who is dealing with a cash crunch and needs to make some necessary purchases. The repayment is broken down into equal installments that need to be paid each month. This makes it easier for the person opting for the BNPL service since the expenses can be taken care of in a better manner when you are not required to pay the whole amount at one go.
Festive Shopping on Myntra
No doubt Myntra is one of the best portals to visit if you are looking for festive attire for yourself or for a loved one or even to spruce up your home with some festive decorative items or home furnishings. If you are looking for some gifting options, you can check out the beauty and home and living categories where you will find numerous choices suitable for all kinds of budgets and personal preferences. If you are looking for some festive outfits – kurtas, sarees, salwar suits, churidars, etc. – Myntra has something in store for all budgets, all styles, all occasions, and all kinds of personal preferences. Enjoying festive shopping with CASHe's Myntra Buy Now Pay Later service will allow you to shop stress-free and finally make those purchases that have been lying on the wishlist for far too long. You can finally shop for clothes on Myntra with shopping loans at 0% interest and easy EMI's and truly enjoy the festive season!
How to Apply For Myntra Buy Now Pay Later
● First, install the CASHe app on your smartphone through Google Play Store and iOs App Store and set up your account.
● Search for the Myntra Buy Now Pay Later and provide all the required information (including uploading digitized and self-attested copies of your documents). Apply for the 0% interest shopping loan for the sum of money you want to shop for. This will be made available to you in the form of a cash voucher that can be utilized on Myntra.
● Once the Myntra BNPL is approved, log on to the Myntra mobile app or website and start adding items to your cart. Whether it is clothes or accessories or beauty products, you can do all your Diwali shopping on Myntra.
● Finish shopping on the Myntra website or app. Once you reach the payment gateway, make sure to select the Myntra gift voucher.
● You can repay the loan via an auto-debit facility from your bank account, or by transferring the money via UPI, NEFT, or RTGS.
Conclusion
Now that you can avail CASHe's BNPL service, don't hesitate or hold back on getting yourself and your loved ones some great festive looks! Curate an outfit of your choice, pick some jewelry to pair with it, and some makeup and beauty products to complete the look!