How can you use a Personal Loan to Increase the Resale Value of your Home?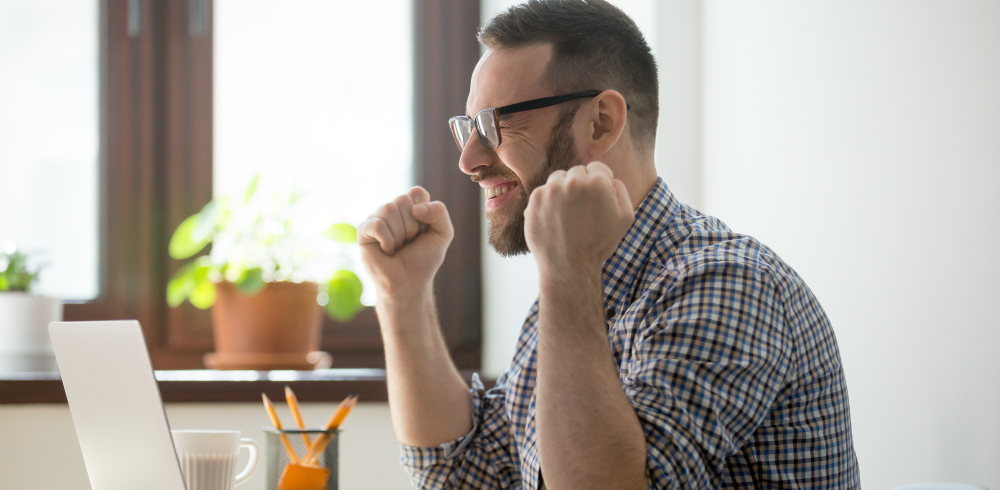 Making home renovations may raise the value of your property, whether you plan to sell it or renovate it. Upgrading homes with modern fittings and the latest appliances and redesigning them for better space usage is the most common reason for personal loans, which increase their resale value.
Types of home improvements
This includes solid flooring, leak-free roofing, a dry basement, and a plumbing system. Other features that purchasers may spend extra on include additional bathrooms, bedrooms, and numerous garages. Basic home remodeling raises the value of your home to a reasonable level.
Home improvement plans that add to your property's value are the most preferred when you want to resell your house. Kitchen renovation, installing new siding, new countertops, the latest appliances, and new windows are some examples.
Amenities like swimming pools, hot tubs, tennis courts, ponds, game rooms in the basement, and wine cellars are projects based on personal preferences and desires.
How to finance home value addition?
It's crucial to think about how you'll pay for these value-added upgrades, whether you want to sell your house or simply want to enjoy it more while you live there. You can save money as you go to pay for home upgrades, but there are several financing alternatives available to help you modify your house sooner rather than later. Personal loans allow you to borrow a set amount of money at a set rate of interest. These are unsecured loans, which means you won't have to put your house or other valuables up as collateral to get authorized.
Why Can a Personal Loan Be a Wise option for Home Value Addition?
A personal loan may be a fair option for those who need funds to upgrade their home, whether they want to sell it quickly or simply improve their living quarters. Although cash may be the leading way to pay for upgrades because there are no associated interest costs, a personal loan may be a wise option for those who require funds to upgrade their home. Only if the return on your investment exceeds your initial investment is it considered a good investment.
Personal loans are the general type of home improvement loan, and they are unsecured debt, which means they are not secured. This means that creditors will not be able to seize your house or other assets as collateral if you default on the loan for any reason. This increases the risk of a personal home remodeling loan for lenders, who pass the risk on to you in the form of increased interest rates.
Why Should You Take a Personal Loan for Home Value addition?
Personal loans for home renovations are the greatest way to meet your financial demands for all the necessary repairs, upkeep, and improvements.
Renovations boost the value of your house: Whether you want to keep your home or sell it down the road, upgrading it regularly can increase its total market value.
Property Renovation Is Important for Maintenance: Despite whether a home is rented or self-occupied, it has to be carefully maintained. If you do this regularly, you will avoid having to pay for costly repairs in the long run.
The Benefits of a Personal Loan for Home Renovation
A collateral-free Loan:
Simple Application Process
Make Provisions for Unexpected Expenses:
Track Loan Details Online:
Choosing the Right Lender to Apply for a Personal Loan
When looking for a reliable lender, one sort of personal loan to consider is a personal loan.
• A big loan is on the table.
• Repayment periods range from 12 to 48 months.
• There are no requirements for collateral.
• Low fees for processing
• Competitive interest rates
• Eligibility requirements are straightforward:
• There are few documentation requirements.
• Quick and simple approval
How to Apply for a Loan
Make sure you confirm your eligibility before proceeding with your loan needs, which increases the chances of getting a better personal loan if you have a strong CIBIL score. When submitting your application, follow these procedures:
Complete the following sections of the application form:
Fill out the online application form and submit the basic required information like
PAN and an Aadhaar number.
Enter the loan amount and the repayment period that is appropriate for you.
Submit the required documents
• KYC documents (ID and address proofs)
• Salary statements for salaried clients or audited financial statements for self-employed clients.
• Bank account's statements for the previous three months.
• Employee identification for salaried customers or proof of business for self-employed customers.
After fulfillment of all terms and required formalities and verification, the loan is disbursed into the applicant's account.
Conclusion
You may be careful of debt and wish to save before embarking on a significant project, such as a house renovation. However, accumulating the number of funds necessary to get started might take years. A personal loan for home remodeling guarantees that you may begin your renovation journey at a time that is appropriate for you, with easy repayments and remaining well within your means, taking into consideration all the financing alternatives available to you.