Instant Personal Loans in Bangalore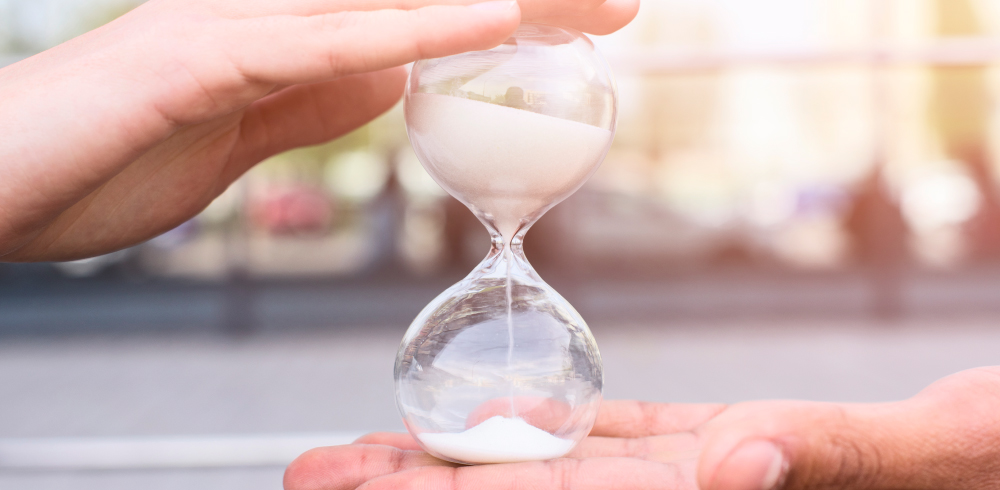 There is only one Silicon Valley in India —Bengaluru or Bangalore!
Bangalore is amongst the fastest growing startup cities in the world, where any millennial will want to settle down if they were to leave their hometown because the city offers many options not just relating jobs but easy access to everything that is necessary for a comfortable living. Nearly 62% percent of the city's population comprises migrants from other Indian cities or towns who have come here to work or study.
Bangalore is not just home to great Indian startups; it is the nation's leading exporter of Information Technology (IT) and the birthplace of famous IT giants like Wipro, TCS and Infosys.  Bangalore is also a reputed education hub with institutions like IIM and Xavier's located here.
According to the latest cost of living survey by Mercer, Bangalore ranks as the 166th most expensive city in the world. Although the cost of living in Bangalore suggests a decent monthly budget to sustain the quality of living here, plenty of reasons tell you why the city is just formidable when you have the budget. From being India's pub capital to offering the best of world cuisine to quick weekend getaways, Bangalore truly spoils the tech-savvy millennial for choice.  If you need some more money in your budget to party or vacation during a month-end when your cash flow is low, what do you do? You ask a family or friend? Borrowing from friends or family may not be ideal in all situations. Borrowed money can strain the best of relations, despite good intentions. If you need fast cash, there are ways in which you can get easy cash quickly and safely. A personal loan, for example, scores more over borrowing money from family or friends.
Instant Cash Loans in Bangalore
If you need a cash loan in Bangalore to pay a late bill or meet an urgent expense, and cannot figure out where to begin, loan app CASHe, an app-only instant loan platform can help you with an instant cash loan between Rs. 10,000 to 4 lakh in minutes. CASHe guarantees an easy and fast loan application process and an instant personal loan credit because the whole loan application completes digitally on your smart phone's CASHe app. The CASHe app caters to the millennial workforce not just in Bangalore but also across pan India and serves as a handy cash app even if you are fairly new to the credit system.
Download CASHe now and sign-up today for an instant cash loan in Bangalore to meet your needs.