Now, CASHe will give you loan upto Rs 1 lakh in minutes! – By UNI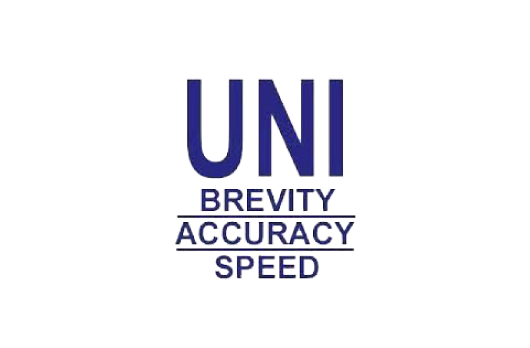 New Delhi, Oct 16 (UNI) In a bid to provide loan upto Rs 1 lakh to young professionals with minimum documentation, slc Pte Ltd, a fin-tech company has launched CASHe, an app that will enable users a personalized experience to borrow cash anytime, anywhere within minutes.
In an exclusive interview with UNI, CASHe?s Chairman V Raman Kumar gave the details outlook of the company.
Q- What is CASHe and how does it work? Ans: CASHe provides unsecured short-term personal loans from 5000-400,000 for 15-30-90-180-360-540 days? duration to young employed professionals in the age group of 20-35 years through a smart, intelligent digital app.
Its user-friendly digital interface enables faster loan application and quicker loan disbursals.
The process of registration is a breeze.
Read more at
http://uniindia.com/now-cashe-will-give-you-loan-upto-rs-1-lakh-in-minutes/business-economy/news/656295.html#QrQwyCVtUvpBub8r.99