Millennials! Instant Personal Loans in Chennai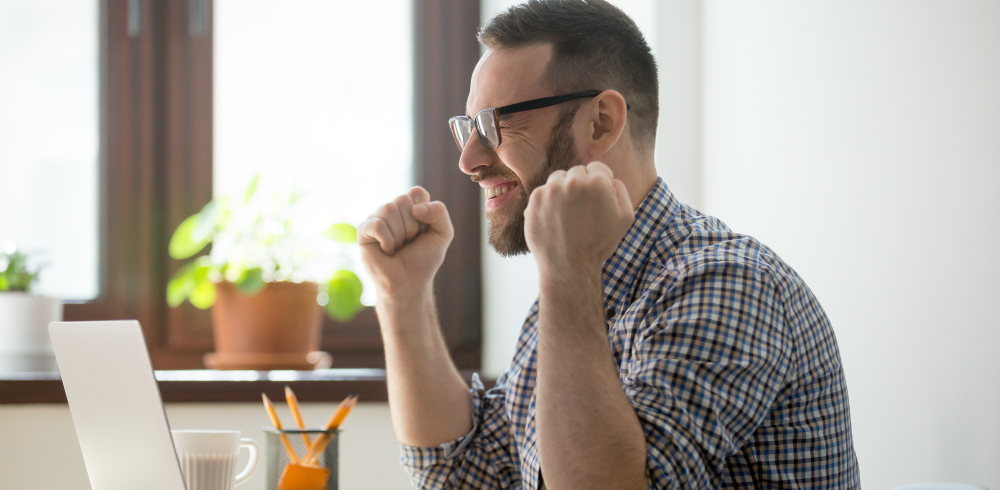 Chennai is home to a large workforce of young salaried professionals working in the information technology (IT), financial, automobile, healthcare, and hardware manufacturing sectors. This young group of aspirants needs constant credit to meet their travel demands and buy luxury experiences as well as pay EMI deposits and medical bills. Short-term personal loans are the new trend amongst the millennial age group (20-35 years) facing their fiscal cliff. A short-term personal loan of Rs. 10,000 to Rs. 2,00,000 can be their best solution to meet a temporary financial requirement. These short-term personal loans are unsecured loans and do not require collaterals. Financial Technology (FinTech) startups with the support of RBI have redefined the lending trend in India, particularly for young salaried people with a not-so-attractive monthly take home or credential like a 750 credit score to get a bank loan. Quicker and faster lending models than banks make FinTechs popular amongst young professionals for small-value loans that banks typically don't advance.
Young working professionals in Chennai are increasingly adapting to mobile-based cash apps due to the speed with which these cash apps process, verify, and approve their personal loans. App-based lender CASHe disburses instant personal loans to salaried people in Chennai up to INR 4 lakhs for a maximum tenure of 540 days. The CASHe app is an excellent option to get quick money without lengthy paperwork or processing time. Moreover, a large number of young professionals in Chennai work for private companies unlisted by banks, and cannot get bank loan approval. CASHe caters to this chunk of people who need instant cash, and have the repayment capacity but do not meet the eligibility of banks.
Whether you are working in Chennai or have just moved here for a job, a steady bank balance is essential to sustain living costs and support your lifestyle without financial strain.  Moreover, today's young generation living in any metro assigns more value to personal experiences over ownership of things and loves to distribute photos of them on social media for recognition. For example, pictures of a skydiving holiday experience on Facebook and how many likes someone gets on their Instagram post are also a motivation behind their cravings for experiences. Chennai has many skydiving training institutes to train you for the ultimate skydiving experience. If you are an adventure enthusiast but fear missing out on an adventure experience because you do not have extra cash, a personal loan from CASHe can make your adventure dreams come true. Sign-up with CASHe today and learn more about our cash app NOW.