CASHe provides users a personalized experience to borrow cash anytime, anywhere within minutes! – By DNA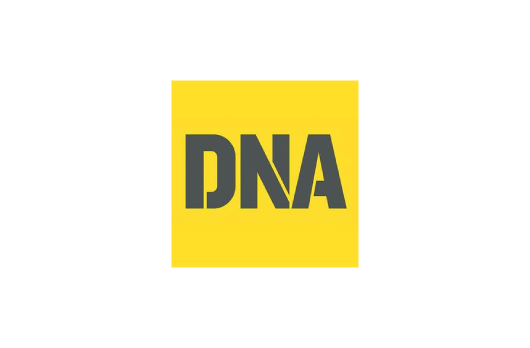 Tslc Pte Ltd., a fin-tech company promoted by serial entrepreneur and private equity investor V. Raman Kumar, on Saturday announced the launch of its all new mobile-only lending platform – CASHe, providing users a personalized experience to borrow cash anytime, anywhere within minutes. CASHe is Raman Kumar's most ambitious tech venture that redefines credit in a smart, social world.
CASHe was launched in Mumbai at a glittering ceremony on Saturday with Bollywood's rising star Arjun Kapoor unveiling the product. He was joined by CASHe's eminent Board of Advisors comprising Dr. Rakesh Mohan, Former Deputy Governor of RBI and Director IMF, Suhel Seth, well known marketing guru and media personality and Yezdi Lashkari, tech thought leader.
"CASHe is the ideal platform for consumers to take control of their short term finances", said V Raman Kumar, Chairman of TSLC PTE LTD. "Today's young professionals have different aspirations and needs not very well addressed by the present banking system. We are simplifying their borrowing experience with CASHe. With this new smart phone platform we will be providing immediate cash loans based on their social profile, merit and earning potential using our proprietary algorithms and machine learning. All loans through CASHe will be disbursed by One Capitall Ltd. An RBI – registered NBFC,? he stated.
CASHe uses sophisticated proprietary technology that mines the borrowers' social network and requests basic documentation to arrive at a 'Social Loan Quotient' (SLQ) and a loan eligibility amount. Using multiple unique data points to arrive at a distinct credit profile for the customer, CASHe will transform traditional credit measurements, providing financial inclusion to underserved young professionals who are kept out by traditional credit rating and banking systems.
By providing basic information on a smart phone, professionals can avail of – within minutes – a convenient 15-day loan for a one-time processing fee with no other hidden costs, no painful paper work and no human interaction.
CASHe's target clients are young professionals between 20-35 years old. Upon confirming eligibility, these employed individuals can avail of a loan of up to 40 percent of their monthly income instantaneously at a rate of interest on par with credit cards.
Film star, Arjun Kapoor stated, "Today's generation believes in instant gratification. If I have to speak on behalf of the generation I represent then I'd say our fundamental belief in life is to work hard but party harder and at most instances we run out of resources to cater to our fast paced lifestyles. Saving money is more important to my parent's generation than it is to my generation. CASHe will be the go-to app to raise immediate and efficient money. CASHe is a great way to ensure financial independence and responsibility at the same time. I am delighted to be associated with CASHe".