Quick Guide on Personal Loan for Salaried Employee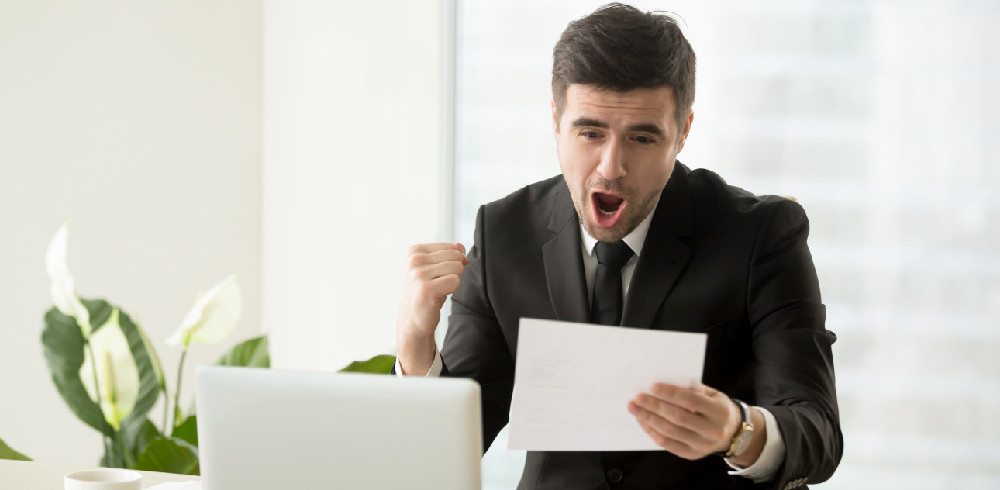 Even with the monthly income individuals do face money crunch for their financial needs. Personal loans can help one out in such a situation. Whether you want to travel abroad, buy a new phone, pay your credit card bill, renovate your home, you can apply for personal loan online.
How can one take a personal loan online? It is like any other personal loan which one can take from an online lender. The process is different from the traditional bank loans. You don't have to provide any collaterals. Such loans are unsecured loans.
Benefits provided by CASHe on personal loans:
Minimal Documentation: We provide loans with minimum documentation. One has to submit their address proof, identity proof and income proof to avail an instant personal loan.
No physical visit required: The entire process of application is done via the app from your smartphone. CASHe is available on google play store and apple app store.
Flexibility of the purpose: While applying for the loan, you don't have to mention the reason of taking the loan. The purpose can be flexible, and this is one of the best part of taking personal loan online.
Quick disbursal: Once your request of the loan is approved, the loan amount is quickly disbursed into your personal savings account within couple of minutes.
The eligibility of applying for an instant personal loan in India:
– Age must be between 18 to 58 years old.
– Must a salaried employee.
– Only Indian resident can apply for it.
One can get personal loan limit depending on their salary. Once you enter your details on personal loan apps, you will get to know your eligibility. One can take loan starting from Rs. 10000 and up to Rs. 4 lakhs. The duration of the loan can be as short as 15 days and can go up to 540 days. The repayment process of is quite simple, you just must repay via the loan app itself by transferring the money.
Process of application: The process of applying for a personal loan is user-friendly. Once you download the app on your smartphone, register yourself with your basic contact details. Once you create your profile, add all the necessary documents like your aadhar card or passport, pan card, salary slips and bank statement. Once you submit all your required documents the app will then verify your documents. Once the verification is complete, the app will notify you.
You can then put the personal loan request as desired. One can get the loan amount on the same day of application. You can apply for unsecured personal loan online from any part of the country. Since the app is online you can apply whenever you desire.
If you are a salaried employee and looking for quick funds, this is one of the best options available. You can even compare the interest rates and then make a sound choice.