Real-life Scenarios in which a Personal Loan can be an Effective tool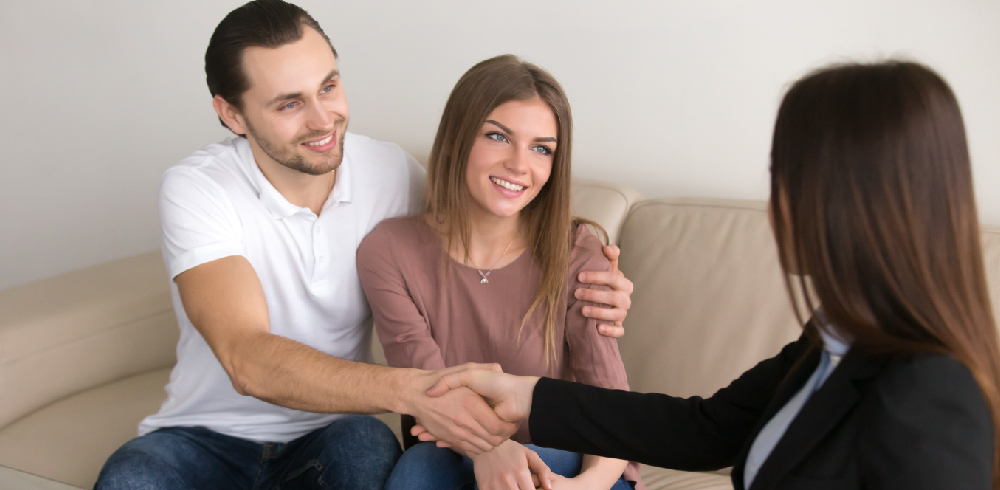 A personal loan is not secured by a mortgage and intended for personal purposes, such as medical expenses, travel, education, and weddings. Lending parties calculate a loanable amount based on an individual's CIBIL score and repayment capacity. Young professionals look for seamless solutions and have a clear-cut understanding and ability to manage their finances. A quick loan with a transparent process is ideal for this app-driven era.
The needs and situation of each individual differ, and a quickly disbursed personal loan can be beneficial. Here are a few cases when a personal loan can be helpful.
Medical Emergency: If the past year has taught us anything, medical emergencies are unpredictable and can arise anytime. Even if you have medical insurance, sometimes you can opt for reimbursement claims. A personal loan can go a long way in helping you ease your financial burden in such a situation. You can easily pay for the treatment you require and reduce the stress.
Wedding: Though weddings are a time for fun and happiness, they involve a lot of expenses that you might not have previously anticipated. Various functions require proper arrangements and planning, like contacting the vendors for food, catering, decorations, etc. In such a case, a personal loan can help you take care of the expenses involved in the wedding functions so that you can put your mind at ease and enjoy the time thoroughly.
Travel: When your daily life gets mundane, you desire an impromptu vacation. But unplanned vacations can turn out to be heavy on your pockets. You may have to make instant travel arrangements, usually more expensive. For such instances, a personal loan can help you take a vacation when you want and not worry about falling short on the expenses involved. You can meet all the travel-related expenses even if you don't have enough savings for travel and accommodation. Thus, the next time you need a break from work, you don't have to worry about your finances.
Relocation expenses: With organizations having several branches in different cities, relocation has become common. But relocation to another city or area tends to be an expensive affair. Even if the company reimburses you for your relocation, that often happens after shifting; in such cases, you can easily take a personal loan to meet your current relocation needs without your financials taking a hit.
Helping hand to a loved one: Many times, our loved ones or family members may ask you for help while falling short on their finances. They may request financial aid from you for many reasons, ranging from medical issues to buying a vehicle and the like. In such instances where you want to help them but do not have the requisite finances, you can always avail of a personal loan and provide them the amount they are falling short of. A personal loan will aid you in helping your loved ones meet their obligations.
Conclusion
The majority of lending institutions offer the facility to apply for a personal loan online. Some provide instant personal loans, with the funds credited in minutes. Personal loans are an efficient tool for an individual based on their requirements, as they have a wide range of utilization options and quick approval. Apply for a quick loan today.