Top 5 Reasons You Should Add Buy Now, Pay Later to Your eCommerce Site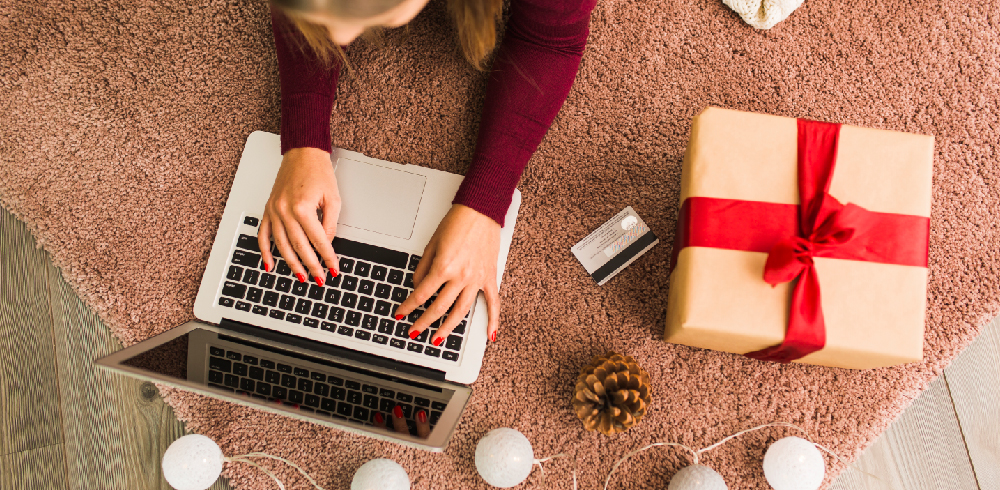 Cash, cheque, debit cards, UPI, IMPS, digital wallets – there are many different ways to make a payment online. A new entrant in this category is Buy Now, Pay Later. BNPL is a short-term payment solution which allows consumers to make a purchase and pay it off in interest-free instalments.
This form of payment has garnered massive popularity in the past few years. Major online shopping sites such as Amazon, Flipkart, Big Basket, and Uber have adopted Buy Now, Pay Later options into their checkout process.
BNPL can be offered for all kinds of products, ranging from clothing, medicines, homeware, electronics, and more. So, no matter what your industry vertical is, BNPL is a viable payment option for you.
So, Buy Now, Pay Later is certainly here to stay. If you are thinking of offering your customers another payment option, you stand to gain several benefits. Here are the Top 5 reasons you should add BNPL to your eCommerce site.
1. Attract Younger Generations
The tech-savvy millennial and Gen-Z generation make up a large fraction of the eCommerce consumer base. They are responsible for a lot of trends in the industry and millennials prefer financing plans that allow them to pay for products in instalments. Since, Buy Now, Pay Later has no extra fees or high-interest rates, it is preferable compared to credit cards.
Moreover, younger generations that are just entering the workforce might not have built up a good enough credit history to qualify for credit cards. This makes them more inclined to use BNPL, which has soft credit checks, 100% online applications, and quick approvals.
Thus, one of the most compelling reasons to adopt BNPL on your site is to attract younger generations and increase your customer base.
2. Increase Big-Ticket Sales
Customers hesitate to purchase an expensive item because it means spending a large amount all at once. They may not have the necessary cash on hand or are not mentally prepared to let go of a large chunk of money in one purchase. Buy Now, Pay Later makes it easier for them to buy big-ticket products such as electronics, furniture, etc by spreading the cost over time.
Since BNPL allows them to make larger purchases, it reduces cart abandonment rates, improves conversion rates, and increases sales and revenue.
3. Improve Customer Experience
When Buy Now, Pay Later is combined with favourable shipping and return policies, it allows customers to buy more products and return the ones they do not need. Free returns also give you an edge over brick-and-mortar stores, where customers can go and test the product before buying it. While this may seem like more work for you, the retailer, it does give you a chance to improve customer experience and increase customer satisfaction.
Thus, BNPL is an opportunity to forge a better relationship with your customer and show them that you care about their convenience.
4. Boost Customer Retention and Loyalty
Since Buy Now, Pay Later gives more flexibility to your customers, it creates a positive experience and encourages them to return to your brand. If they made a small purchase and successfully completed their BNPL process, they are much more likely to visit your site to make a bigger purchase. By giving them their preferred options, you boost customer retention and build customer loyalty.
5. Gain An Edge Over Competitors
Buy Now, Pay Later is used by a wide range of retailers. From buying groceries at Big Basket to using multipurpose gift cards at Flipkart to getting a smartphone on Amazon – BNPL is everywhere. No matter what industry you are in, your competitors already offer BNPL or will do so in the near future. Get ahead of the curve and gain an edge over your competition by integrating BNPL into your checkout process.
Buy Now, Pay Later creates a win-win situation for you and your customers. Whether you are an upcoming startup, small family business, or established enterprise, elevate your customer experience with Buy Now, Pay Later options.
Reach out to CASHe to learn more about partnering with us and bringing a seamless BNPL experience to your customers!