Want to Travel on World Tourism Day? Apply for an Instant Loan!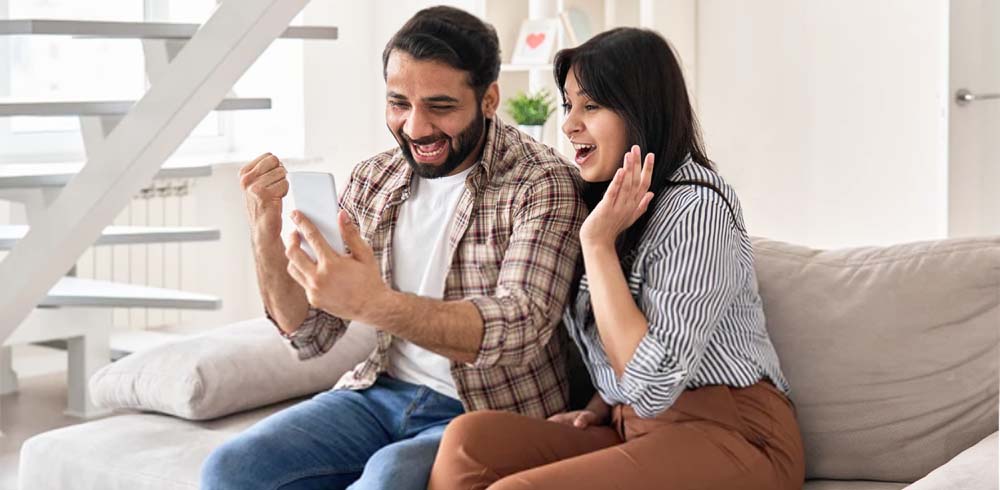 Travelling is crucial for people. It's essential to travel outside of our area to experience other cultures. Whether someone travels locally or abroad, it can be an experience that they will remember for the rest of their lives.
Have you always wanted to see the world? Make that dream come true and apply for an instant personal loan!
What is World Tourism Day?
World Tourism Day is an annual international event observed on the first Saturday of June to promote tourism. It was created by the United Nations World Tourism Organization (UNWTO) in 1991. The event coincides with the UNWTO's General Assembly and it brings together organizations, governments and individuals to highlight the benefits of tourism. The day aims to increase awareness about the importance of tourism and promote sustainable development efforts that support travel and tourism.
World Tourism Day is also an opportunity for individuals from around the world to celebrate all aspects of travel and tourism. This includes the joy we get from visiting new places, experiencing different cultures, and making memories with loved ones.
What is an Instant Personal Loan?
The instant personal loan is a type of short-term loan provided by banks, NBFCs, and online loan apps. You can apply for an instant loan online, and you'll receive your money in a matter of days. Interest is applied to the total amount borrowed, not simply the amount utilised to obtain the loan. The loan must be repaid in predetermined monthly instalments. You will be charged a late payment fee and your balance will go up if you miss a payment. Instant personal loans can be taken out for any time between a month to a year.
You can apply for instant personal loans to pay for a variety of expenses. You can use it to pay for home renovations, buy a new car, or for daily expenses. They can also be used for urgent needs such as unforeseen medical costs. Instant personal loans can also be used to consolidate other debts you may have. One of the most common reasons why individuals apply for a personal loan is – to travel!
Traveling within India or abroad can be expensive, but that doesn't mean you shouldn't be able to have new experiences. You can apply for an instant loan and use it to pay for flight tickets, hotel accommodations, meals, and sightseeing costs. You can use the loan for everything – from paying visa fees to buying memorable souvenirs.
Why Should I Apply for an Instant Loan for My Next Big Vacation?
Instant personal loans have a lot of benefits in addition to a quick application and approval process. First off, no collateral is needed for these short-term, unsecured loans. This means you can avoid the risk of using your home, car, or other valuables as collateral for the loan.
Second, there are no limitations on how you can use your money. You are completely free to decide how the loan will be used. This enables you to use the immediate personal loan for a variety of things, such as a beautiful family vacation, an adventurous solo trip, or a much-needed weekend getaway. You get to choose how you want to spend your money because it is yours.
Another significant benefit of instant personal loans is that they have flexible loan tenures. The length of the loan is referred to as its tenure. With some lenders, you can select this time frame based on your ability to pay. This provides you more control over how the loan is repaid than a conventional loan would.
Thus, instant personal loans are a secure, easy, and uncomplicated solution to obtain a flexible loan, meet your current financial demands, and go on that trip you've always wanted to. Whether you want to see the Northern Lights, need a last-minute flight to Hawaii, or want to go for a camping trip in Ladakh, apply for an instant loan and get started on your next adventure! Happy travels!
CASHe is a leading loan app where you can apply for instant loans, BNPL, and instant credit lines. Download the app today!