What is Partial Payment?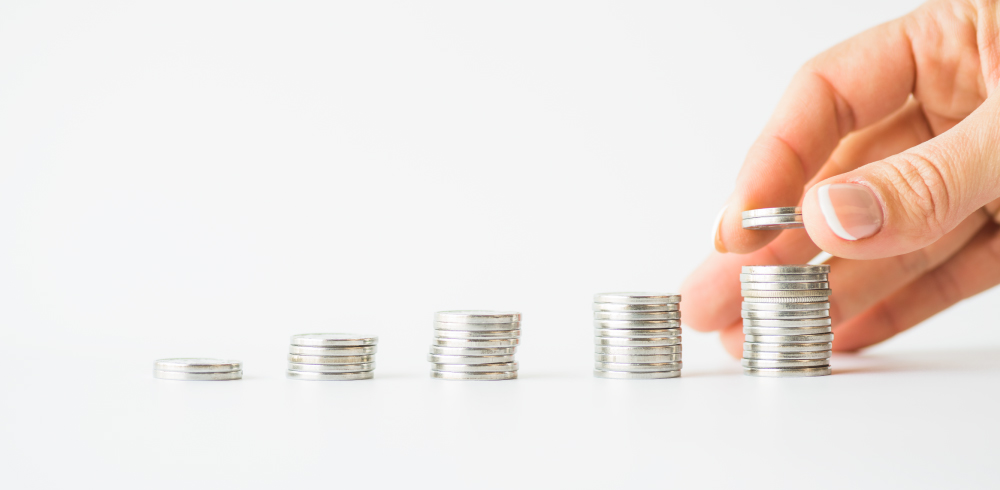 Partial payments refer to the payment of a money loan or a bill or an invoice less than the entire amount due. It is normally a percentage of the total amount or partial payment. This type of payment allows the borrower to pay the rest amount in the installments. Partial payment of a personal loan can happen when you have a part of lump sum money to pay for your requirement but is not equal to the entire personal loan amount. Partial payment is usually a good thing as it brings down your cash loan EMI and the total interest you pay. It also has another advantage, that is you can make another partial payment if you wish to do so.
Partial payments don't have an adverse effect on your credit score. It reduces the burden of paying the entire personal loan amount at a time which ensures that you pay the remaining amount in the stated time period. Another huge advantage of partial payments is the lesser interest rate. As the entire loan amount is brought down, the interest rate affects too. Make sure you pay your installments on time to save more by minimizing the interest.
One of the cons of the partial payment is that you will lose access to a huge amount at once. You can invest the lump sum amount with any financial product that will offer a better rate of return. You always have an option to pay in installments and invest the money somewhere more useful.
Concept of Partial Payments:
The concept of partial payments has always been popular while purchasing a large asset or while taking a large personal loan. The concept of taking a short-term cash loan is picking up too. This type of money loan allows you to take a quick loan for a shorter period for instant usage. While applying for a larger loan, one can opt for such a money loan app to make a partial payment. The loan amount gets further split into installments for convenience.
Benefits of Partial Payments:
The major benefit of the cash loan app offering personal loan is the fast application process. The process includes minimum documentation. The money loan can get approved on the same day of application. The entire process happens online on the app. There are plenty of options available in the market. You can download the app on Google Play Store or Apple App Store. Money loan is unsecured loans which means you don't need to showcase the asset ownership. This feature makes it really popular as the loan process gets faster and user-friendly. You don't have to visit any bank or any physical branch to avail for a personal loan.
Reasons for opting Partial Payments:
There are various reasons people opt for partial payments when they plan to take a money loan. The reason can be whatsoever. One can take a personal loan for marriage, balance transfer or top up, business loan, debt consolidation, medical emergencies, travel loan, home renovation expenses and so on.