3 Reasons Why Taking a Cash Loan from an Instant Loan App is Better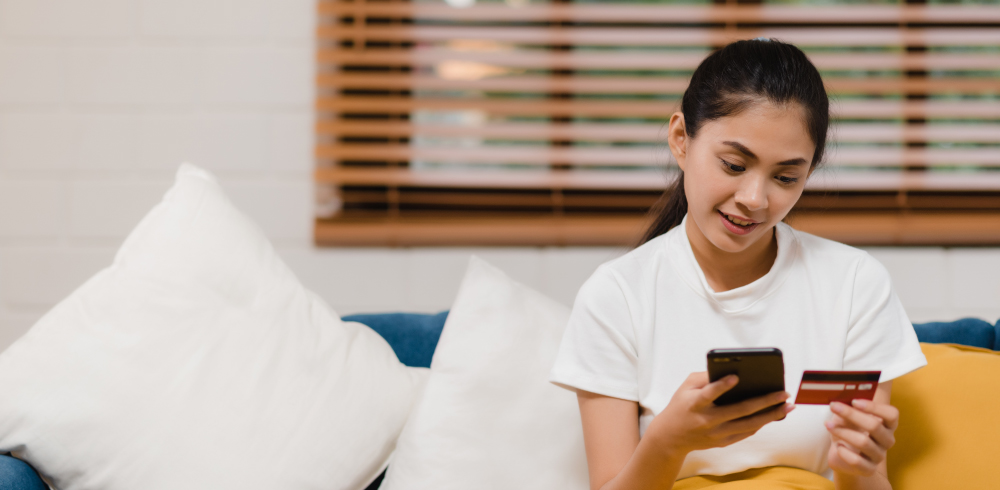 While a cash loan or personal loan can solve many issues related to financial constraints, the application process can seem daunting. Conventional institutions might demand extensive paperwork. With age-old metrics of evaluating a borrower's creditworthiness, your loan application may take much time to be approved, or worse, get rejected at the end.
This is why borrowing easy online cash loans through an instant loan app like CASHe can be beneficial. The process is easier, faster, and transparent allowing you to get the funds whenever and wherever you want. Furthermore, you get to avail of personal loan amounts with flexible tenure, ranging from ₹1,000 to ₹3,00,000, with a repayment period between 90 days and 1 year. Let's look at 3 main factors which make an instant loan app always preferable over other traditional sources.
A Simple, Digital, and Paper-less Application Process
You don't have to visit a bank branch to apply for a cash loan; rather, the loan app enables easy application online. You can enter your details, upload your ID proof and other required documents, and simply wait for a few minutes for your loan to get approved.
You can even check your loan eligibility on the app. An instant loan app like CASHe offers a user-friendly intuitive UI for an enhanced experience. Documents are secure with the lender, and the entire process is completed within 15 to 20 minutes. You can also repay the loan online quickly through bank transfers.
An Alternative and Effective Way of Credit Scoring
Instant loan apps like CASHe have been designed to promote financial inclusion for otherwise not serviced by formal financial institutions. For instance, even if you are a new-to-credit applicant, an alternative way of credit scoring can evaluate your risk profile.
CASHe uses Social Loan Quotient (SLQ), a proprietary AI, ML, and smart analytics-based algorithm that leverages alternative data sources like a digital footprint, education, monthly salary, smartphone metadata, along with basic KYC details to assess your creditworthiness. The higher the SLQ score, the lesser is the tendency of a user to default on repayment.
When the SLQ is combined with traditional underwriting methods, the lender takes mere minutes to disburse your loan, despite an absence of credit history. This means you get to access critical funds when required to fuel your aspirations. In addition, instant loan apps can provide easy online loans and aid in economic development by improving household purchasing power.
Choice of Multiple Credit Products from One App
You have the option to avail of multiple loan products from an app like CASHe. Apart from easy access to cash loans, you have the credit line facility where you can withdraw any amount up to ₹1,00,000 within your eligibility, with tenure of up to 1 year. Moreover, you will be charged interest only on the money spent rather than the overall approved limit. The credit line product also gives you the flexibility of opting for multiple Buy Now, Pay Later (BNPL) loans to buy products from leading eCommerce sites like Flipkart and Amazon.
So, when you feel that you are short on cash to manage household finances, you can opt for an unsecured personal loan. You can withdraw whatever you need and repay in EMIs later. As this is often a revolving line of credit, you can withdraw funds without applying for a new loan each time. At the same time, you get to purchase necessary household items on eCommerce stores like Amazon, with the BNPL facility at the checkout. You can avail of multiple shopping loans at the same time within your eligibility.
The app makes it easy for you to understand every aspect of the credit line product, including the actual breakup of the loan amount, loan options based on your eligibility, broken interest, EMI payable, and more to help make an informed decision.
The application process is similar to an easy cash loan, and disbursal takes place within minutes.
Thus, a digital lending app like CASHe can become the one-stop shop for all your financial requirements, saving you from the usual hassles of loan applications. In addition, it makes credit access seamless for all deserving borrowers.