Buy Now, Pay Later And eCommerce: Here's What You Need To Know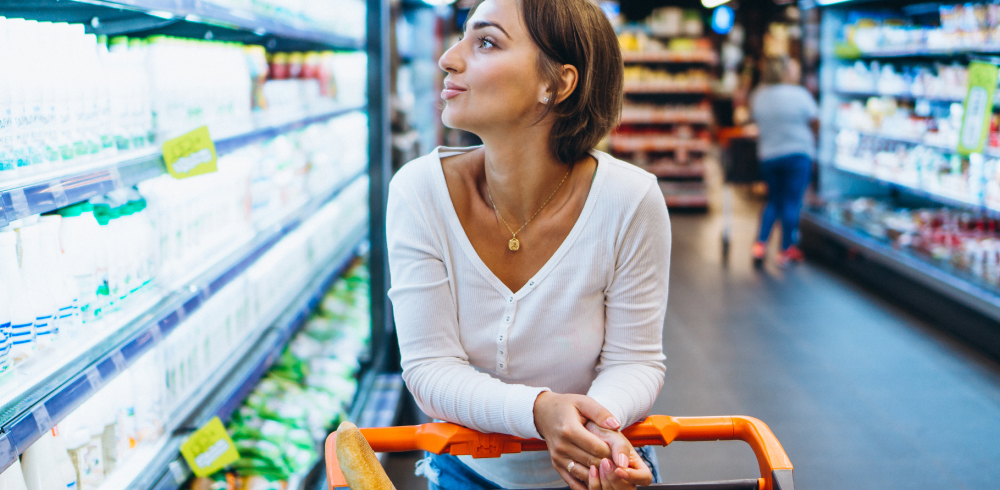 In the past few decades, there has been a rapid growth of eCommerce platforms. As more and more companies move their business online, there is a parallel rise in digital payment technology. eCommerce sites stand to succeed when they offer their customers a seamless shopping experience. A big part of this is having a frictionless payment process. This is where Buy Now, Pay Later comes in.
While Buy Now, Pay Later has been around for quite some time, it gained more popularity during the COVID-19 pandemic. Customers were drawn to short-term financing options due to cash crunches, the convenience of shopping online, and a growing preference for electronic payment methods. To improve customer satisfaction, many eCommerce platforms in India are adopting BNPL into their checkouts.
The past, present, and future of eCommerce and BNPL are inextricably linked. Here's everything you need to know about this interesting trend.
How Does Buy Now, Pay Later Work?
Buy Now, Pay Later gives customers the option to buy a product and pay for it over time in smaller instalments. This flexible payment option is often offered on the retailer's website by third party BNPL providers. The terms for the loan are decided by the BNPL provider. At checkout, they may need to make a small payment or none at all. The consequent payments are interest-free and the repayment time can vary from a month to a year.
The versatile and convenient terms of Buy Now, Pay Later options are well-liked by India's large young population. With the rise in consumer spending and BNPL's ease of use, it should be no surprise that the BNPL market stands to grow exponentially in the coming years.
BNPL and eCommerce
Buy Now, Pay Later can be easily integrated into an online website or payment portal. It is also readily available to anyone with access to a smartphone. Unlike credit cards or personal loans, it has high approval rates and offers smaller loans. This makes BNPL financing ideal for eCommerce platforms.
The BNPL option is used for a variety of consumer goods, ranging from electronics to fashion and lifestyle products to essential everyday items. Major brands such as Nike, Expedia, Levi's, and many more offer BNPL services on their online stores. The CASHe app offers 'Buy Now', and 'Pay Later' options for Amazon, Myntra, Flipkart, and several other well-known eCommerce companies.
BNPL is such a popular option because it is a win-win for both the retailer and the customer. For the retailer, offering a BNPL option attracts customers that perhaps were not able to buy their products because it was out of their budget. It leads to increased sales and revenue as well as encourages customer loyalty and retention. Moreover, it allows companies to see the buyer's credit profile and reduce the risk of fraud and defaults.
For the customer, BNPL allows them to get a product with either no upfront payment or just a small starting one. The rest of the payments happen over a period of time in instalments at low or no interest rates. This allows them to make space for proper financial planning while giving them the freedom to gain credit without additional costs or fees.
How and Where Can You Use BNPL?
With CASHe, you can avail the Buy Now, Pay Later options at Amazon, Myntra, Flipkart, Apollo Pharmacy, Uber and Big Basket. We have developed a simple and seamless process that is easy to follow. First, you download the CASHe app from the Play Store or App Store and create your profile. This requires you to upload certain documents to verify your identity.
If you would like to shop on Flipkart, you select that eCommerce site on the CASHe app and enter the purchase amount. CASHe generates a gift card for Flipkart that can be used at checkout. You complete the payment in full using your preferred method – card, cheque, UPI etc.
Looking to make the most of an Amazon sale but want to pay later? Want to buy and pay later for a Diwali present on Flipkart? Let CASHe's Buy Now, Pay Later option help you out!