Buy Now Pay Later or Credit Card: What's the best option for you?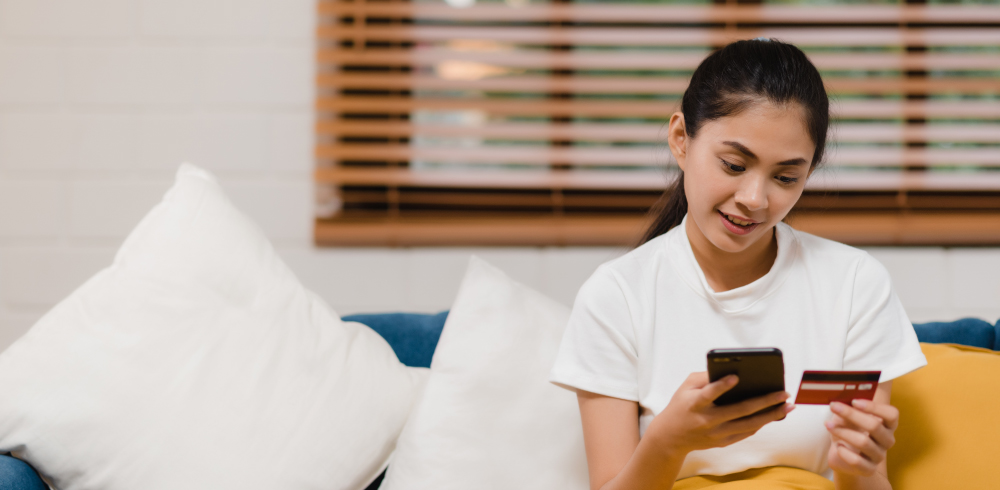 Credit cards have been a popular option for the average consumer for decades. It is a convenient way of making purchases and paying for them later. In a bid to give more options to their customers, businesses, eCommerce sites, banks, and non-banking financial companies have come up with another hassle-free credit option – Buy Now, Pay Later.
What is BNPL? How is it different from a credit card? Which option should you opt for? Read on to find out!
What is Buy Now, Pay Later?
Buy Now, Pay Later is a short-term financing option offered at the point of sale. You receive an instant loan to make a purchase and pay it back over time in instalments. These instalments are often interest-free. Although, you would be charged fees for any late or missed payments.
These loans are offered directly by the retailer as is the case with Amazon, Uber, and Myntra. Other companies such as Apollo Pharmacy and Flipkart offer Buy Now, Pay Later options through third-party lenders like Simpl, ZestMoney, Paytm Postpaid, and CASHe. For instance, a pay later app such as CASHe would offer gift cards from retailers like Flipkart. This can be redeemed on the site for any purchase and the loan would be repaid through CASHe.
How Are Credit Cards Different From BNPL?
Credit cards are a form of consumer loans issued by a bank, credit union, or credit card company. With it, you can make purchases and pay off the balance at the end of the month. If payments are not made on time, you start to accumulate interest at the Annual Percentage Rate or APR. Credit cards often charge an annual fee, balance transfer fees, late payment fees, cash advance fees, and foreign transfer fees.
Buy Now, Pay Later vs Credit Card
There are advantages and disadvantages to each option. BNPL options have more lenient eligibility requirements, which means you can be approved for it even with a lower credit score. Most applications are online and fast. BNPL repayments also do not have interest charges, which means you only pay for the product you buy and nothing more.
However, the terms may differ from lender to lender. Also, not all retailers offer BNPL options which limit the products you can use BNPL for. The most common products include apparel, furniture, appliances, electronics, housewares, medicines, and other consumer goods. While BNPL may not need high credit scores, missed payments do lower your credit score.
On the flip side, most retailers take credit cards. Thus, they can be used for a wider range of purchases including travel, fuel, and bills. You can earn rewards in the form of cashback, air miles, and points. You also have the flexibility to pay off your balance on your own time, without fixed instalment payments.
But, if you fail to do so in a timely manner, the interest charges levied are significant. Credit cards are also harder to qualify for and have additional fees which increases the overall cost.
What's The Best Option For You?
BNPL and credit cards both have their merits. The best option for you depends on your financial needs. If you do not have a good credit history and are having difficulty getting approved for a credit card, BNPL is a better option. If you make timely payments, this can also help you build up a better credit score to be able to qualify for other loans.
Credit cards are useful for expenses where BNPL is not available. Also, there are different perks offered by credit cards which may be attractive to you. In both options, if you fail to meet the payments, your credit score suffers. So, take up credit only when you have a stable monthly income coming in and you are confident that you can pay back the amount.
The bottom line: Understand your needs, do your research on various options, and find a trustworthy company with appealing terms!
CASHe offers Buy Now, Pay Later options with major brands such as Uber, Flipkart, Myntra, Apollo Pharmacy, Big Basket, and more. Download our pay later app and get started on your BNPL journey today!