Here's Why You Should Get an Online Loan During The Festive Season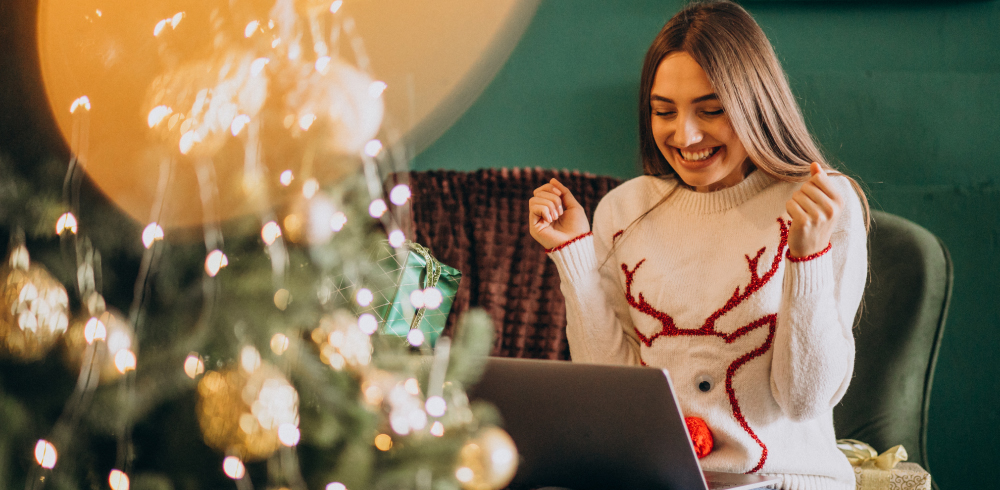 It is that time of the year again when the streets get lit with strings of lights in all shapes, sizes and colours, indicating the start of the much-awaited festive season. Festive seasons can also turn out to be slightly heavy on the pockets for some because there is quite a bit of shopping involved – whether it is for yourself, for someone else or for your home. Either way, one of the best ways to deal with this is to get an online loan that will take care of the additional expenses and then you can repay the loan amount in EMIs.
Reasons to Apply For an Online Loan
#1 Travel Back Home to Meet Your Family
An online loan can fulfil multiple purposes and one of these can be for travelling. Celebrating with friends and family makes the festive season a more joyous time. You can apply for an online loan for travel purposes and go visit your family. The loan amount can be used for travel and other expenses to go visit your family in your hometown.
#2 Spruce Up Your Home
While the annual Diwali cleaning ritual is a must, once in a while your house decor needs a revamp too. The festive season brings with it some great deals and discounts to avail so you should make the most of it and give your home a new look with some much-needed festive home decor picks. You can browse through websites like Amazon, Flipkart and Myntra, and you will be presented with a plethora of options to choose from . It's better to secure that online loan so that you can decorate your home and make it a welcoming and festive space for hosting guests for a fun Diwali party!
#3 Gifts For Everyone!
Giving and receiving gifts is very common during festive seasons and it feels so good seeing the smile on someone's face when they receive your gift. If you feel like getting something for your loved ones, applying for an online loan is a sensible idea. You can buy gifts for your friends and family without having to compromise on the choice of gifts or the people you buy gifts for.
Online Loan on CASHe
Securing an online loan on CASHe is very convenient and can be done in just a few steps. The entire process has been streamlined to make it very quick and easy to apply for an online loan. Once you create the account and apply for the online loan, you will have to upload digitised and self-attested copies of basic documents such as income proof, identity proof, address proof and photograph. Once these documents have been verified, your loan application will be approved and within a short period of time, the loan amount will be disbursed to your bank account.
Conclusion
This Diwali, don't hold back or compromise on happiness. Apply for that online loan and enjoy Diwali without having to stress too much about falling short on funds.