How to Get a Personal Loan for Your Dental Care: A One-Stop Guide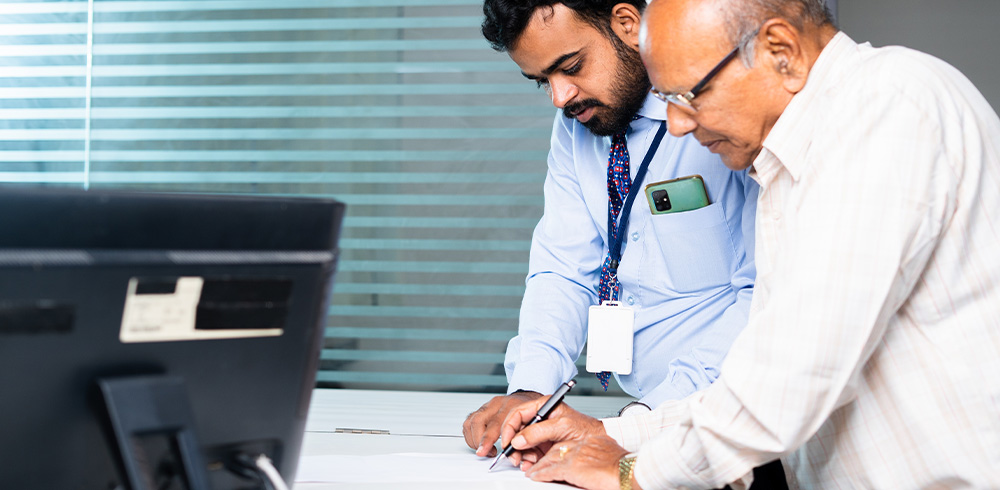 Personal loans can help finance various needs, including buying a car or paying for college. They can also be helpful if you are financing a dental care cost that you cannot afford with cash. Even so, finding the right personal loan for your dental care can prove to be challenging. This is because there are many different types of personal loan available, and not all of them cater to your specific needs. 
Dental care is a crucial part of life, and financing your needs can be difficult. Fortunately, there are many different types of personal loans available, which can help finance dental care. In this article, we'll cover everything you need to know about getting a personal loan for your dental care.
What is a Dental Care Personal Loan?
A dental care personal loan is an unsecured loan that you can use to finance your dental care. These loans are granted by banks, credit unions, or personal loan apps amongst other financial institutions. They are a great option for financing your dental care if you do not qualify for a dental insurance loan or if you have bad credit.
Such a personal loan can help pay for regular checkups, emergency dental surgeries, orthodontic treatments like braces, and medicines amongst other related health expenses.
How to Apply for a Dental Care Personal Loan
The process of applying for a dental care personal loan will vary depending on the lender, but generally, the following steps are involved:
Research different lenders: Compare interest rates, repayment terms, and other loan features to find the best loan for your needs.
Gather required documentation: This may include proof of income, identification, and other financial information.
Apply for the personal loan: Submit your application either online or in person. Some dental care personal loan providers have a loan application form that can be filled out online or through a loan app.
Provide any additional information that may be required by the lender: This may include information about your dental care needs, treatment plan, and estimated costs.
Wait for approval: The lender will review your application and determine if you are approved for the loan.
Review and sign the loan agreement: If approved, review the loan terms and conditions, and sign the loan agreement to complete the process.
Use the loan for dental care: Once the loan is disbursed, use the funds to pay for your dental care expenses.
Make timely payments: Make your loan payments on time to avoid late fees or penalties.
It is worth noting that some dental clinics may offer their financing options, so it's worth checking with them before applying for a personal loan.
Borrowing Responsibly With a Personal Loan for Dental Care
Dental care is a vital part of life, but it is not something that most people can simply tap into savings for. This is why dental care loans are a great option for financing dental care costs. However, just like any other loan, you need to borrow responsibly. A dental care loan can help you breathe easier knowing that you do not have to deal with excessive monthly payments or a large amount of debt.
However, there are a few things to keep in mind to ensure you borrow responsibly and have an easy personal loan experience.
Understand the loan terms and conditions: Make sure you fully understand the interest rate, repayment period, and any fees associated with the loan.
Borrow only what you need: Only borrow what you need, as it will increase the total cost of the loan.
Consider the repayment period: Choose a period you are comfortable with and can afford.
Look for the best interest rate: Compare interest rates from different lenders to find the best deal.
Plan for the unexpected: Make sure you have a plan in place in case your financial situation changes and you are unable to make your loan payments.
Apply for a Personal Loan for Dental Care with CASHe
CASHe is a leading loan app offering instant personal loans, BNPL, and credit lines. Download the app today!