You Can Now Shop At Apollo Pharmacy With CASHe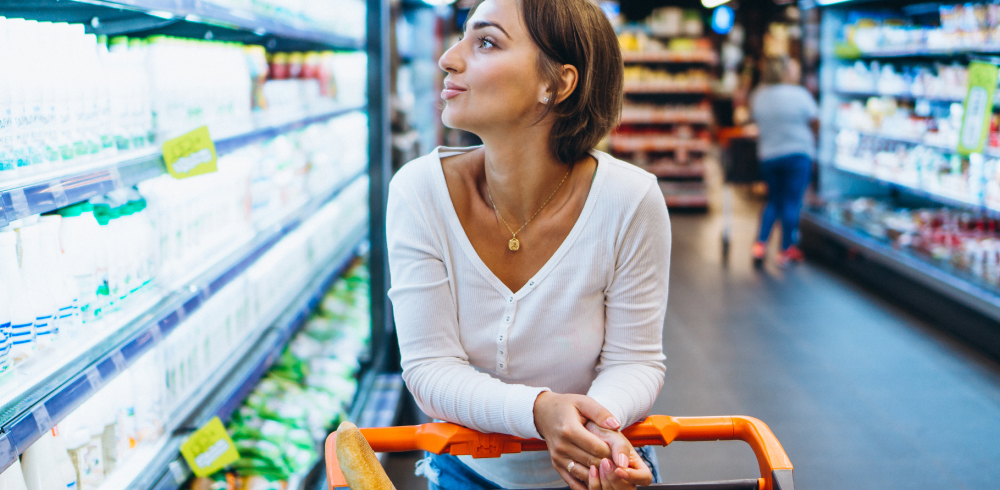 Running a household is never an easy task, and its challenges are compounded by certain non-negotiable expenses. These include monthly house maintenance/rent, utility bill payments, loan EMIs, medicine, and grocery costs. These expenses must be tackled month on month, whatever the state of one's finances or one's job prospects. This blog focuses on paying for medicines and other health-related products when one's reserves are low.
Buying medicines is expensive…
The costs of healthcare and medication are quite high in India, with a rise in costs occurring almost every year. The monthly costs are considerable for those households that have senior citizens, or family members with chronic ailments requiring lifelong medication and treatment. Apart from medicines, one also requires health supplements, cosmetics, toiletries, and the like every month. These add up to a large amount of money.
There are times when one may not have the spare reserves of cash needed to buy medicines, supplements, and other monthly essentials. A medicine loan from CASHe, which partners with Apollo Pharmacy, can help one out during these times. Read on to know what the loan is about and how to get it.
How to buy medicines using the Apollo Buy Now Pay Later
CASHe and Apollo Pharmacy Buy Now Pay Later help you buy your required stock of medicines and supplements for the month without having to worry about the money required to pay for them. However, you must set up a credit line with CASHe to avail of this service.
Once the credit line is set up, you can borrow multiple 0% interest shopping loans against it. The credit line is reinstated every time you repay the loan in the form of EMIs.
This is sanctioned in a few minutes when you apply for it, in the form of a gift card. This is how you can get the Apollo Pharmacy to buy now, pay later:
Start by downloading the CASHe app on your smartphone. It requires a few setup steps as directed
Create your profile on the CASHe app as directed. This involves inputting your personal and employment details. Give the app some time to verify your data and set up the credit line
Once checked, the credit line is set up for a certain amount of money as per your eligibility for the same
You can now get the Apollo Pharmacy shopping loan. Click on the 'Shop' icon on your screen and select the Apollo Pharmacy icon
You will see a slider on the screen. Enter the amount of money you require for the loan. CASHe offers a maximum loan of Rs 10,000 to buy from Apollo Pharmacy. Below the slider, you will see two tenure options for the loan – 90 days or 180 days. Click on either tenor as is preferable to you. This sets up your loan amount and EMI spread
Give the CASHe app time to check the loan details you have entered. If there are any queries, a CASHe representative will get in touch. If not, the loan is approved within a few minutes in the form of a question. If not, the loan is sanctioned and a voucher promo code is emailed to your inbox. This loan is sanctioned in the form of an e-card that is redeemed at Apollo Pharmacy outlets
Select the required medicines and supplements you require from the Apollo Pharmacy store. Once you have picked all your medicines and products, you can pay for them through the E-Healing Gift Card. The cashier uses the 16-digit card number and PIN for billing.
Please note that the E-Healing Gift Card can be used only once for the amount it is approved for. For example, if the card is approved for an amount of Rs 7,000 then you must use it for that amount in one transaction. If you shop for Rs 5,000 then the balance Rs 2,000 lapses automatically. Else, you can borrow a smaller amount or split your purchases in two bills
Repay the buy now, pay later medicine loan in flexible EMIs from your monthly salary as per the agreed-upon loan tenor (90 days or 180 days)
Conclusion
You no longer need to think twice or thrice before placing your order for your monthly medicines and supplements stock. CASHe offers you the chance to buy whatever you need from Apollo Pharmacy, whenever you need to.