Types of Personal Loan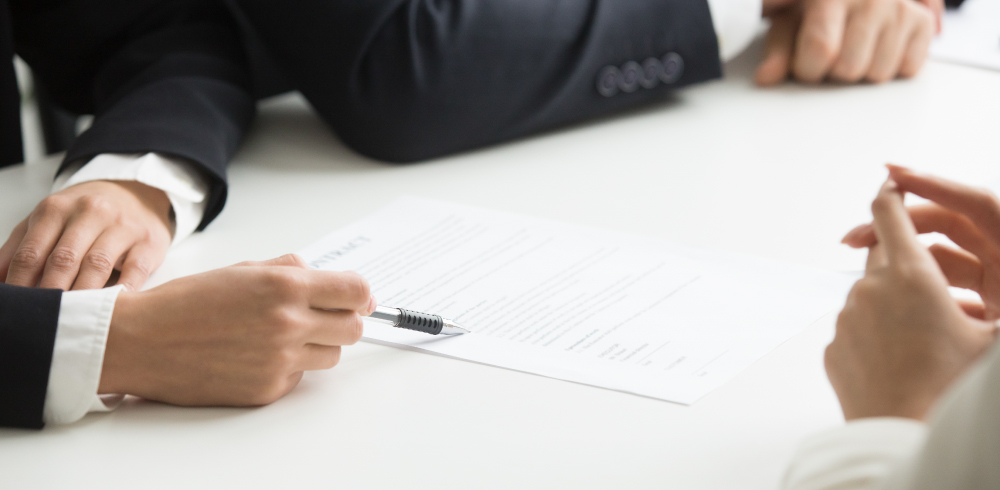 There are various types of personal loans available in the market. These mainly include unsecured personal loans, secured personal loans, fixed-rate loans, variable rate loans, debt consolidation loans, personal line of credit and so on.
Secured loans are backed up by collateral, which means you have to showcase your assets. Most of the personal loans are unsecured and are most popular among loan-takers. These loans don't need any asset showcase such as your car or home. A fixed loan is a type of personal loan in which the rate and monthly payment stay the same for the entire life of the loan. Whereas, variable loans are tied to a benchmark rate set by the banks. As the benchmark rate fluctuates, your monthly payment and total interest costs can rise or fall with these loans.
Many cash loan app provide instant loans with minimum paperwork. The process of applying for such loans is simple and short. The app takes lesser time to approve or disapprove your loan compared to the traditional bank loans. No physical documentation is required to apply for a personal loan on the app.
Process to apply for Personal Loan:
You can download the app on your smartphone from the Google play store or Apple app store. You will need to register yourself on the app with your basic information like name, number, the date of birth, bank details. Once you complete your profile, enter the loan amount and the duration of the loan. Cash loan app gives a loan starting from ₹10,000 to ₹4 lakhs. You can take a loan for 15, 30, 90, 180, 360 or 540 days. To avail a loan you have to upload the required documents from your smartphone. Once you complete the process of application and submit your request, the app will then take some time to review it. A personal loan can get approved on the same day of the application. In fact, many cash loan app approves or disapproves the loan within a few minutes. Once the loan is approved, the loan amount is then transferred to your personal savings account.
Documents required for Personal Loan
The documents required for a personal loan are quite simple. You need to submit your pan card, aadhar card, passport, driver's license, and utility bills like electricity, phone, and maintenance bills. You have to submit the bank statement with your salary credited and our latest salary slips from your employer as your income proof.
Almost everyone can take a loan from cash loan app as long as they are a salaried employee or a self-employed individual having a business in existence from last 3 years. You have to be between 23 years to 58 years of old and a resident of India.
Loan duration
The interest rate of the personal loan online is determined by the tenure of your loan. The interest for 15 days will be around 1.5%, for 30 days 3.0%, for 90 days 2.5% per month, for 540 days 2.75% per month and so on.
Repayment of the loan
On your due date of the repayment, you can pay the cash loan app via bank transfer or by depositing a cheque.