Ways to get Instant cash loan 24*7 in India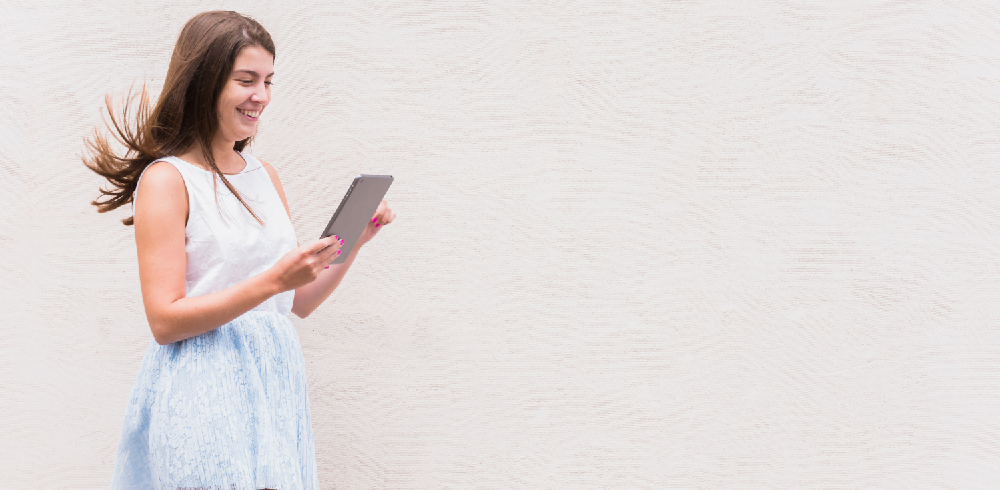 Instant cash loan in India is gaining popularity among young individuals due to the convenience they offer to its user. Many working professional prefer instant loans rather than approaching a bank or family and friends. Cash loan is available 24*7 as you can access it on your smartphone anytime. You can access it sitting at home or at the office. These apps are also called a money loan app.
There are many lenders which offer cash loan apps where one can get instant cash with minimal documents. These apps are very user-friendly and anybody can operate it. Apps like CASHe help you during emergency situations like a medical crisis, festival shopping, debt consolidation, buying a large asset and more. The reason to take an instant cash loan can be private. This is the best part about taking a loan via this way is privacy. You don't have to inform anyone about it.
Process to apply for Cash Loan:
You can get a cash loan on the same day of application if your documents are proper. The amount is directly transferred in your savings account once the loan is approved by the money loan app. The application process is very simple. Cash loan app provides loans within a couple of hours. These are unsecured loans which means you don't have to submit any asset ownership documents.
Mandatory Documents:
The documents required by the instant cash loan app are basic and are available with most of us. One has to submit your identity, address and income proof documents. For your identity proof, your passport or aadhar card or pan card or driver's license will be valid. As your address proof, you can submit a passport or rental agreement or utility bills. Your bank statements and salary slips for 3 to 6 months will be required to avail a cash loan.
You can download the money loan app on your smartphone and register yourself with your basic details. Once the registration is completed you can enter the required loan amount and the duration of the loan. The next step is to upload the documents necessary for the process. These unsecured loan apps take some time to study and verify your documents. Once your application is approved the amount is directly transferred to your personal account.
Interest Rates:
The interest rates charged on the cash loan are competitive since they are short term loans. Everyone can get a personal loan as long as you are a salaried employee with a registered company. The minimum age requirement by the unsecured loan apps is 23 years old and the maximum is 58 years old.
CASHe offers instant cash loan starting from INR 10,000 to INR 4 lakh. You can get a loan as per your desire. The amount may also vary as per your income. The duration of the cash loan usually lasts from 15, 30, 90, 180, 360 or 540 days. Getting such a money loan app is the easiest way to get a loan 24/7 in India.